Ubiquiti sunMAX
Popular Categories:
Why Purchase from LinITX?
Technical Support
before & after purchase
Competitive Pricing
trade & credit accounts available
Free Delivery
for retail customers, orders over £90. Express delivery as standard.
Real-time stock levels
huge inventory with stock in hand
14 Day Returns
+ 12 month warranty offered on all stock items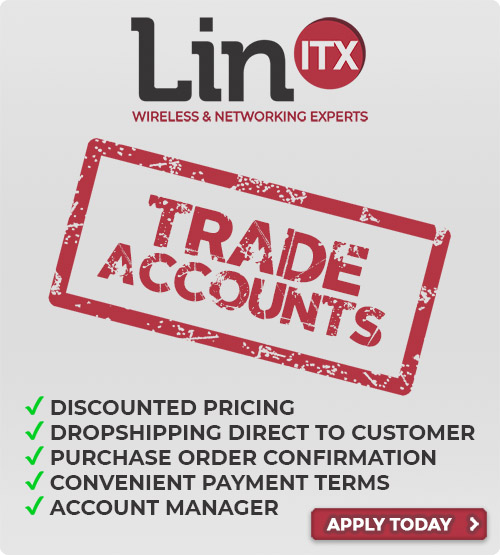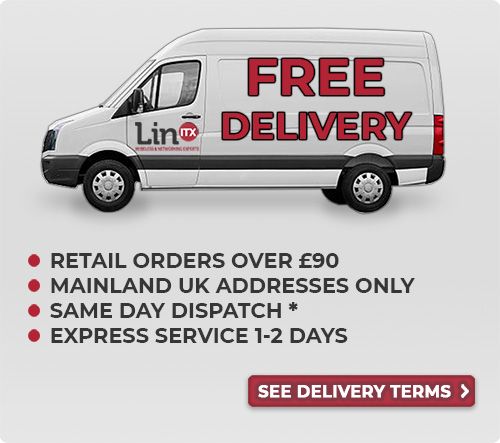 Ubiquiti sunMAX
sunMAX is the latest venture from Ubiquiti to deliver low cost solar power along with Ubiquiti quality and innovation.
Please note to install SunMAX in the UK and connect it to the national grid you must be an MSC approved installer. A list can be found here.