Training
Popular Categories:
Why Purchase from LinITX?
Technical Support
before & after purchase
Competitive Pricing
trade & credit accounts available
Free Delivery
for retail customers, orders over £90. Express delivery as standard.
Real-time stock levels
huge inventory with stock in hand
14 Day Returns
+ 12 month warranty offered on all stock items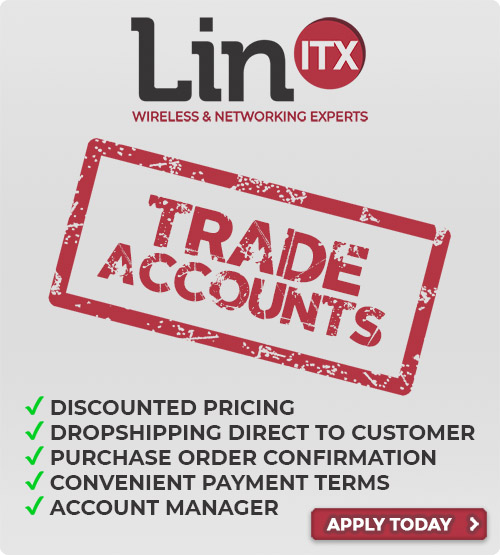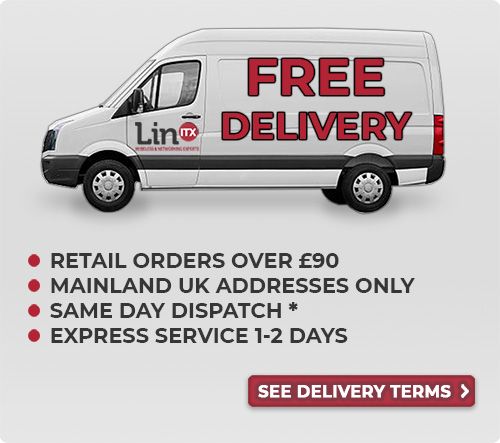 Training
LinITX is delighted to announce we plan to start training again in January 2023 - further courses will be added to the schedule when available.
Please check back on this page for future updates.
Our courses are internationally renowned, we have dedicated training facilities at our headquarters in the UK with training provided by Ron Touw. Ron's experience comes from over 40 years of wireless background working for the UK Government, including Ofcom, holding multiple certifications in Ubiquiti, MikroTik, Ruckus, Meru, HP and Rohde & Schwarz.