Xclaim
Popular Categories:
Why Purchase from LinITX?
Technical Support
before & after purchase
Competitive Pricing
trade & credit accounts available
Free Delivery
for retail customers, orders over £90. Express delivery as standard.
Real-time stock levels
huge inventory with stock in hand
14 Day Returns
+ 12 month warranty offered on all stock items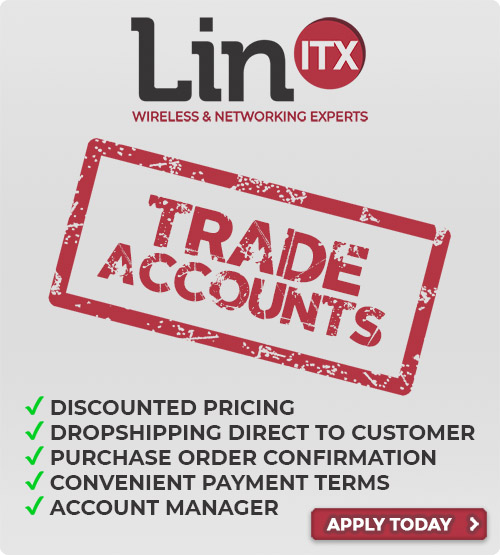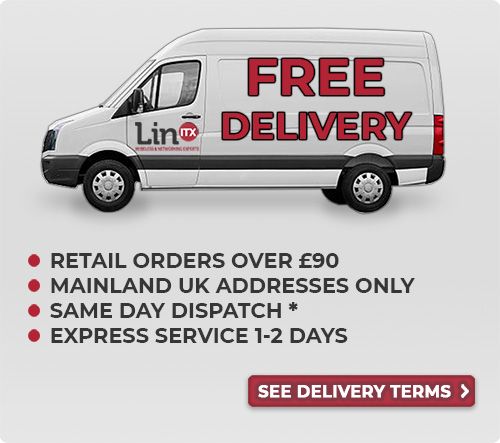 Xclaim
You Don't Need a Big IT Staff to Get Big Business Wi-Fi.
Xclaim delivers a new class of Wi-Fi with the performance and reliability your business can depend on. Xclaim's new range of products is built upon the idea of making WiFi simple and reliable for small business and homes alike with unique app based control and now a powerful web based management tool.
LinITX are a UK distributor for the Xclaim product range.
Best Support: Chat to our Consultants and other users on irc #linitx at irc.z.je
Best Price: Trade accounts, NO credit card surcharges, Free shipping*
Largest UK stocks: In stock with genuine real-time stock levels.