LigoWave DLB Wall Mount Accessory - DLB Wall Mount
LigoWave DLB-WALLMOUNT
£12.00
Availability: Despatched today
if ordered within the next 0 mins
Linitx Quick Code # 16792
Manufacturer SKU: DLB-WALLMOUNT

Manufacturer: LigoWave
Quantity
1+
10+
20+
50+
100+
250+
Price
£10.00

EXC VAT

£9.90

EXC VAT

£9.80

EXC VAT

£9.65

EXC VAT

£9.50

EXC VAT

Call Us 01449 888000

|
|
|
|
LigoWave DLB Wall Mount Accessory - DLB Wall Mount
The DLB Wall Mount from LigoWave is a mounting accessory that allows for quick and easy installation of LigoDLB 5-20ac, 5-20n, 5-15ac, 5-15n, 5-90ac and 5-90n devices onto walls.

LigoDLB Wall Mount


Technical data
Materials
UV stabilized ABS plastic
Flame rating
UL 94 HB
Wall mounting
Yes, flexible
Dimensions
70.4 x 71 mm
1 x LigoDLB Wall Mount
4 x Screws (with plastic plugs)
There are no reviews for this product yet.
There are no datasheets for this product yet.
Frequently Purchased Together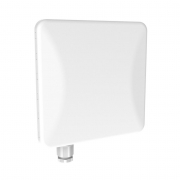 DLB-5-20ac
LigoWave 500+ Mbps Mid-
13 in stock
View Product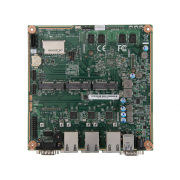 APU3A2
PC Engines APU3a2 Syste
0 in stock
View Product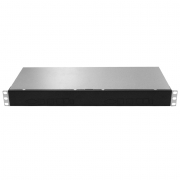 LIN-DUAL-ALIX_APU_3P
LinITX ALIX / APU Rackm
40 in stock
View Product