Ubiquiti mFi
Popular Categories:
Why Purchase from LinITX?
Technical Support
before & after purchase
Competitive Pricing
trade & credit accounts available
Free Delivery
for retail customers, orders over £90. Express delivery as standard.
Real-time stock levels
huge inventory with stock in hand
14 Day Returns
+ 12 month warranty offered on all stock items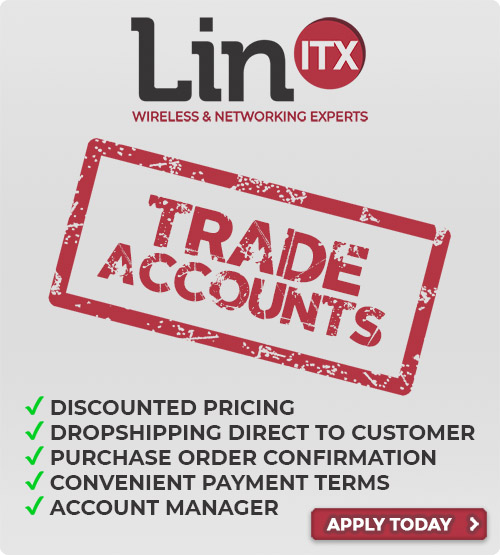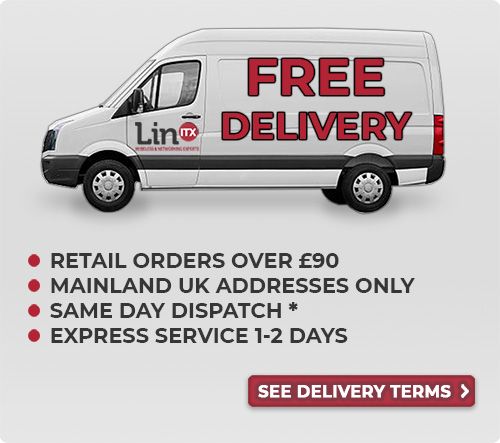 Ubiquiti mFi
The Ubiquiti mFi hardware and software combines plug-and-play installation with big-data analytics, event reporting and scheduling to create powerful relationships between sensors, machines and power control.
LinITX are a Official UK Ubiquiti Master Distributor, a reseller and one of the largest stockist in the UK.
At LinITX we don't just shift boxes, we know about the products we sell. That's why, as a Ubiquiti Authorized Training Partner, we offer Ubiquiti accredited training courses and our own low cost embedded controller for management of the Ubiquiti UniFi range.
Best Support: Chat to our Consultants and other users on irc #linitx at irc.z.je
Best Price: Trade accounts, NO credit card surcharges, Free shipping*
Largest UK stocks: In stock with genuine real-time stock levels.