Why Purchase from LinITX?
Technical Support
before & after purchase
Competitive Pricing
trade & credit accounts available
Free Delivery
for retail customers, orders over £90. Express delivery as standard.
Real-time stock levels
huge inventory with stock in hand
14 Day Returns
+ 12 month warranty offered on all stock items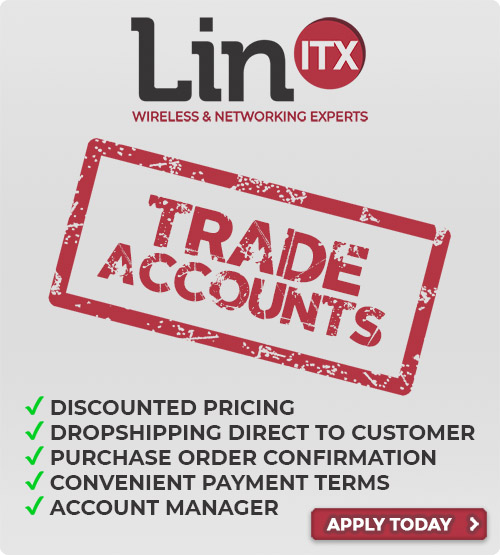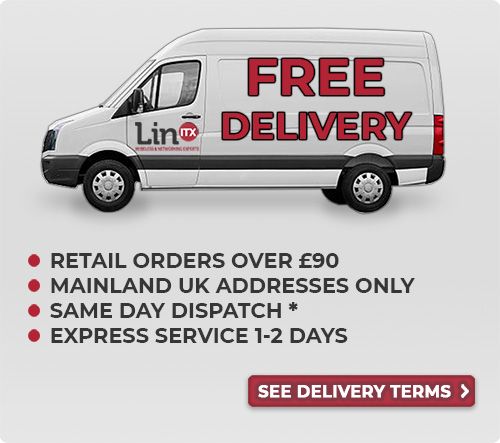 TruAudio
TruAudio is an exciting US brand, bringing you high quality audio products via their extensive range of commercial and domestic indoor and outdoor speakers.
Ranging from lower cost in-ceiling speakers, to pendant ceiling hanging speakers, sub-woofers, in-wall speakers, outdoor and garden speakers, and home cinema speakers.
TruAudio's main product lineup includes their commercial speakers, including in-ceiling speakers, suitable for retail premises, hotels, restaurants, schools, academies, business premises and home installs. TruAudio offers speakers available to suit most install requirements and budgets.
A big selling point of the TruAudio range of high fidelity speakers is the opportunity for installers and integrators to install audio products alongside networking and wireless solutions.