Why Purchase from LinITX?
Technical Support
before & after purchase
Competitive Pricing
trade & credit accounts available
Free Delivery
for retail customers, orders over £90. Express delivery as standard.
Real-time stock levels
huge inventory with stock in hand
14 Day Returns
+ 12 month warranty offered on all stock items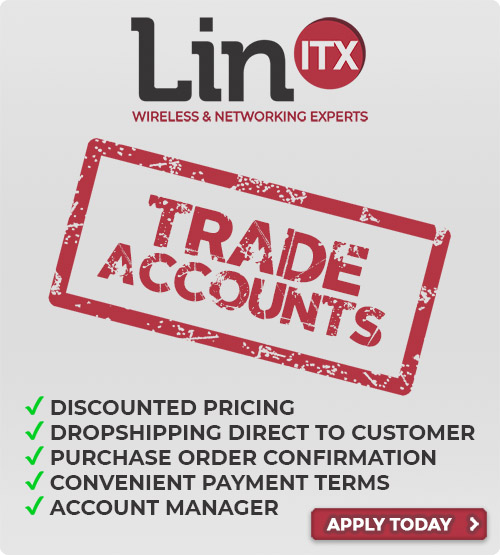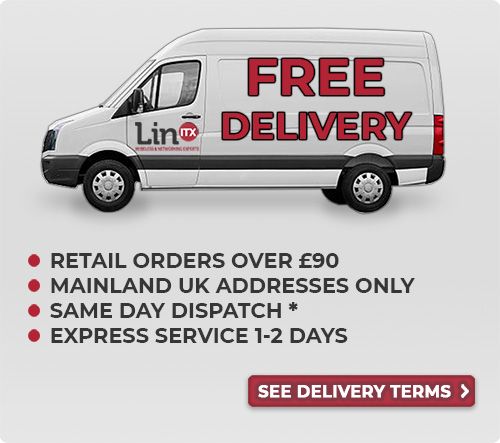 LinITX pfSense Firewalls
LinITX is a trusted source for pfSense Firewall Routers that are meticulously configured to fortify your network's defenses. Our commitment to network security, combined with the power of pfSense, ensures your digital assets are protected like never before.
Our LinITX configured pfSense Firewall Routers are designed to deliver uncompromising security, whether you're safeguarding a small office or a large office setup. With pfSense's robust features and our expertise in configuration, we provide you with the ultimate solution for network protection.
From advanced threat detection to granular access controls, our pfSense Firewall Routers empower you to take control of your network's security posture. Explore our range of configurations today and experience the peace of mind that comes with fortified network security.