Why Purchase from LinITX?
Technical Support
before & after purchase
Competitive Pricing
trade & credit accounts available
Free Delivery
for retail customers, orders over £90. Express delivery as standard.
Real-time stock levels
huge inventory with stock in hand
14 Day Returns
+ 12 month warranty offered on all stock items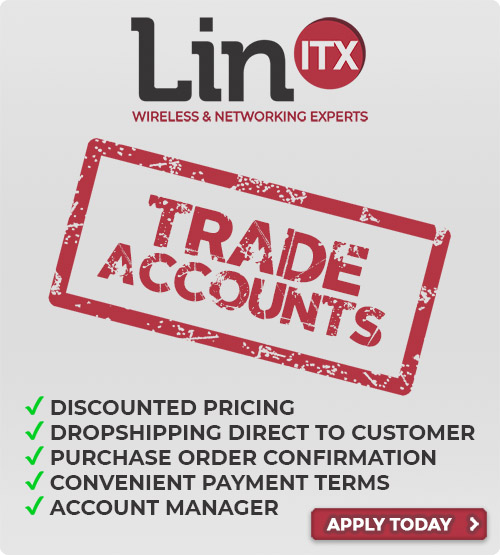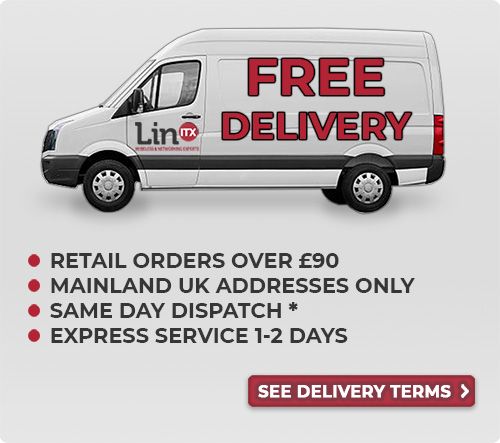 MikroTik Home & Office Switches
MikroTik Home & Office Switches are tailored to meet the networking needs of home users and small to medium-sized office environments.
MikroTik Home & Office Switches are known for their reliability and affordability, they can provide a straightforward solution for expanding network connectivity. MikroTik's range of switches in this category is characterised by ease of use, compact design, and efficient performance, making them a practical choice for everyday networking tasks.
Whether it's for connecting multiple devices, managing small-scale networks, or simply enhancing your home internet setup, MikroTik Home & Office Switches offer a balanced combination of functionality and simplicity, ideal for users seeking a no-fuss, effective networking solution.