Why Purchase from LinITX?
Technical Support
before & after purchase
Competitive Pricing
trade & credit accounts available
Free Delivery
for retail customers, orders over £90. Express delivery as standard.
Real-time stock levels
huge inventory with stock in hand
14 Day Returns
+ 12 month warranty offered on all stock items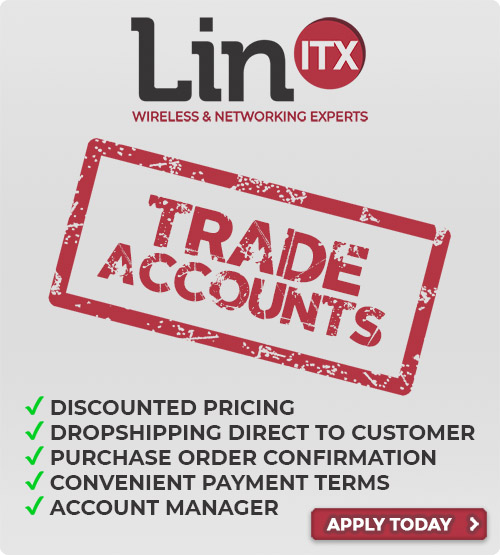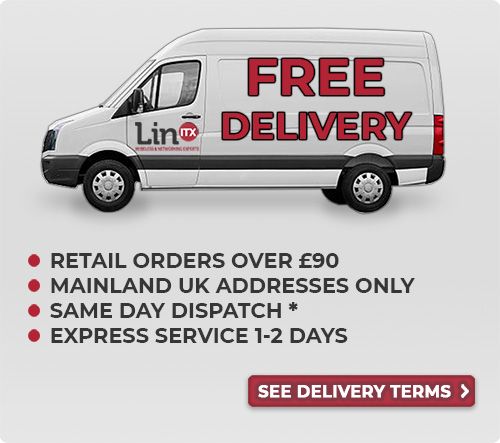 MikroTik Cloud Core Router
Experience the pinnacle of wired networking with the MikroTik Cloud Core Router series. At LinITX.com, we're proud to present this innovative range of routers, each designed to deliver uncompromising performance and versatility.
MikroTik's Cloud Core Routers are engineered to cater to the most demanding networking environments, ensuring smooth and reliable data flow for your applications. With advanced features, robust construction, and superior throughput, these routers redefine your networking capabilities.
MikroTik Cloud Core Router series enables users to supercharge their network with unmatched performance and dependability. Elevate your connectivity game with MikroTik, the name trusted by professionals worldwide.
If you have any questions relating to the Mikrotik Cloud Core Router range, please get in touch with our expert team.