Ligowave
Popular Categories:
Why Purchase from LinITX?
Technical Support
before & after purchase
Competitive Pricing
trade & credit accounts available
Free Delivery
for retail customers, orders over £90. Express delivery as standard.
Real-time stock levels
huge inventory with stock in hand
14 Day Returns
+ 12 month warranty offered on all stock items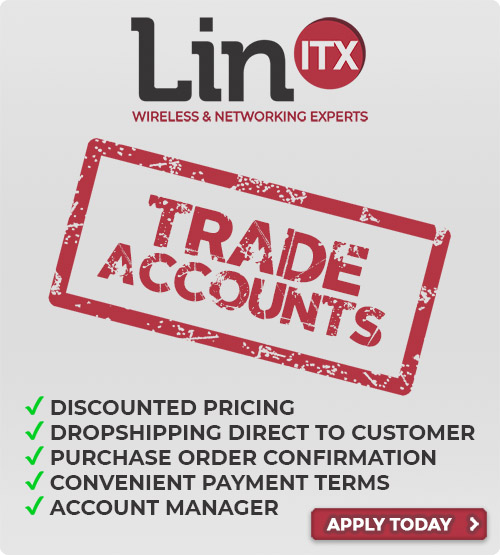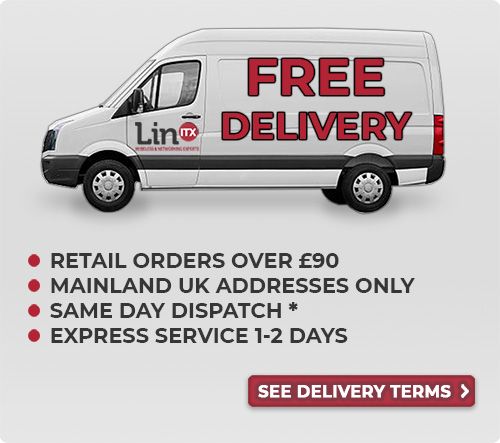 Ligowave
LinITX offers a selection of Ligowave products, including Point-to-MultiPoint data distribution, Point-to-Point bridges for backhaul applications, Ligowave access points for indoor WiFi applications, and high-gain antennas for WiFi signal distribution.
LigoWave develops high performance wireless products with emphasis on innovation, versatility, and affordability. LinITX.com stocks a number of useful solutions for installers and ISPs wanting high performance at a competitive price-point.