Why Purchase from LinITX?
Technical Support
before & after purchase
Competitive Pricing
trade & credit accounts available
Free Delivery
for retail customers, orders over £90. Express delivery as standard.
Real-time stock levels
huge inventory with stock in hand
14 Day Returns
+ 12 month warranty offered on all stock items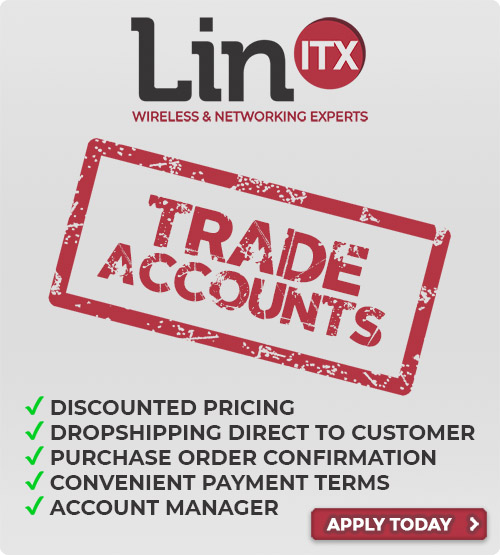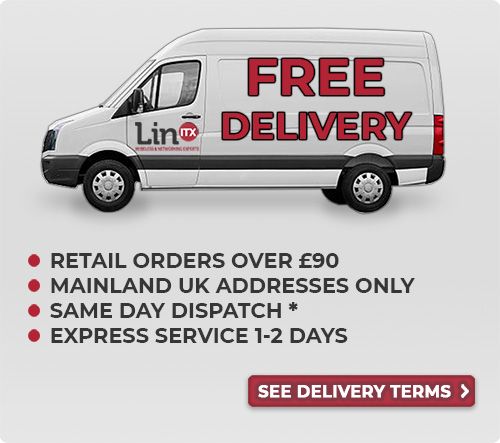 Access Points
LinITX offers a wide range of Wireless Access Points (WAPs). Access Points allow you to extend the WiFi signal in your home or business. WAPs offer much better coverage than WiFi extenders or WiFi repeaters. If you want to extend the range of the WiFi in your home or business, we highly recommend using wireless access points.
Our most popular WAP products are the UniFi Access Points from Ubiquiti, we also stock a range of MikroTik Access Points. If you'd like to know more about increasing the WiFi coverage in your home or business, please contact one of our technical team.