Why Purchase from LinITX?
Technical Support
before & after purchase
Competitive Pricing
trade & credit accounts available
Free Delivery
for retail customers, orders over £90. Express delivery as standard.
Real-time stock levels
huge inventory with stock in hand
14 Day Returns
+ 12 month warranty offered on all stock items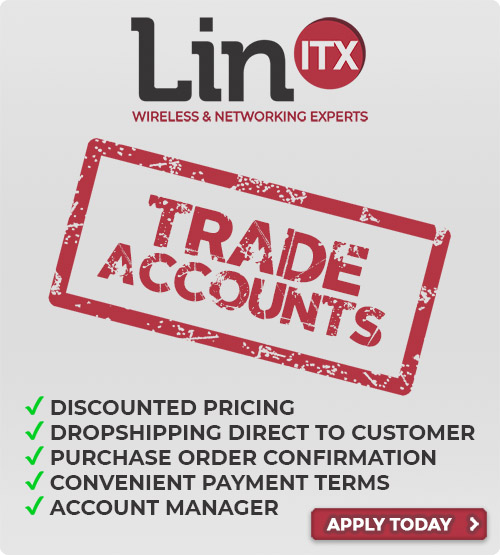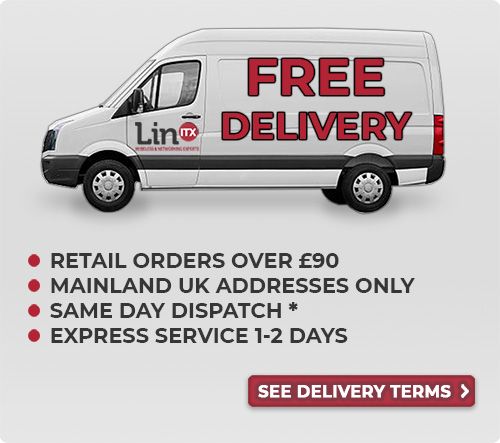 Ubiquiti UniFi VIDEO

The Ubiquiti UniFi VIDEO range of products offers scalable IP CCTV Cameras and networks to hundreds of plug and play, high-performance devices across multiple locations. UniFi VIDEO products offer high quality, low cost, business and home CCTV systems, enabling you to wirelessly monitor and secure multiple locations.
LinITX highly recommend a wireless CCTV system comprising of the UniFi VIdeo NVR 2TB and multiple UniFi Video Camera G3 or a 5 Pack of UniFi G3 Video Cameras for a plug and play, cost effective, easily controlled and configured, business or home security camera system.