Why Purchase from LinITX?
Technical Support
before & after purchase
Competitive Pricing
trade & credit accounts available
Free Delivery
for retail customers, orders over £90. Express delivery as standard.
Real-time stock levels
huge inventory with stock in hand
14 Day Returns
+ 12 month warranty offered on all stock items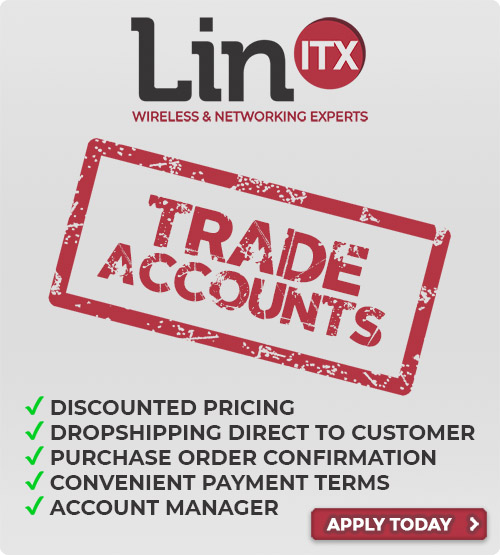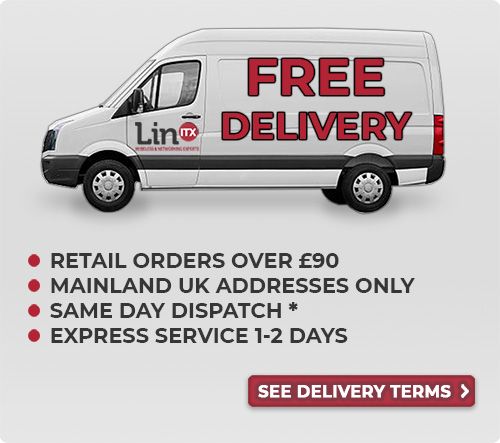 Ubiquiti AmpliFi Mesh WiFi
AmpliFi Whole Home WiFi is more than just a home router: it's one of the best mesh WiFi systems around. With turbocharged 802.11ac WiFi, AmpliFi utilizes multiple self-configuring radios and advanced antenna technology to bring reliable, wide-ranging Wi-Fi coverage to any home.

The AmpliFi Home Mesh WiFi system is designed with the home consumer in mind - offering a minimalist, sleek white mesh router and additional matching AmpliFi mesh points. AmpliFi's home WiFi system will easily integrate with most home decor, making it both inconspicuous and aesthetically pleasing at the same time.