Training
Popular Categories:
Why Purchase from LinITX?
Technical Support
before & after purchase
Competitive Pricing
trade & credit accounts available
Free Delivery
for retail customers, orders over £90. Express delivery as standard.
Real-time stock levels
huge inventory with stock in hand
14 Day Returns
+ 12 month warranty offered on all stock items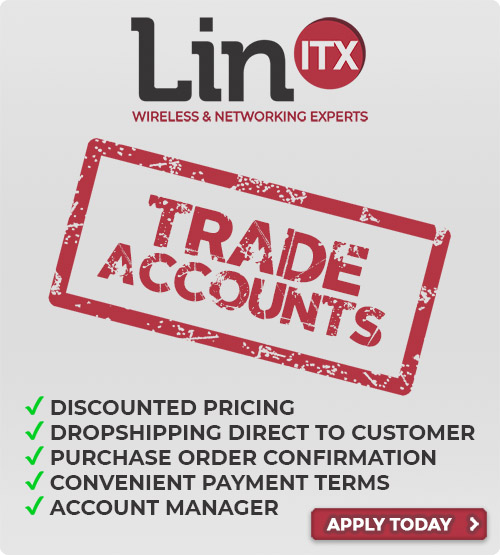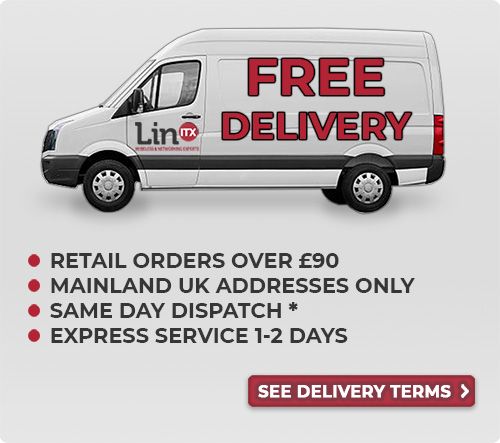 Training
Training Courses

***IN LIGHT OF RECENT PUBLIC HEALTH CONCERNS AND AS A PREVENTATIVE MEASURE, WE ARE CURRENTLY POSTPONING ALL TRAINING COURSES UNTIL FURTHER NOTICE. PLEASE CHECK BACK ON THIS PAGE ONCE WE HAVE RE-SCHEDULED.
Our courses are internationally renowned
, we have dedicated training facilities at our headquarters in the UK with training provided by MultiThread's Ron Touw & Chris Hasell. Ron's experience comes from nearly 30 years of wireless background working for the UK Government, including Ofcom, holding multiple certifications in Ubiquiti, MikroTik, Ruckus, Meru, HP and Rohde & Schwarz.
Training Incentive scheme for Norfolk and Suffolk
If you are a business based in Norfolk or Suffolk, you may be able to claim 25% of the cost of training via the ETIP scheme. Our provider number (UKPRN) is 10055101
You must apply before the course commences.