Training
Popular Categories:
Why Purchase from LinITX?
Technical Support
before & after purchase
Competitive Pricing
trade & credit accounts available
Free Delivery
for retail customers, orders over £90. Express delivery as standard.
Real-time stock levels
huge inventory with stock in hand
14 Day Returns
+ 12 month warranty offered on all stock items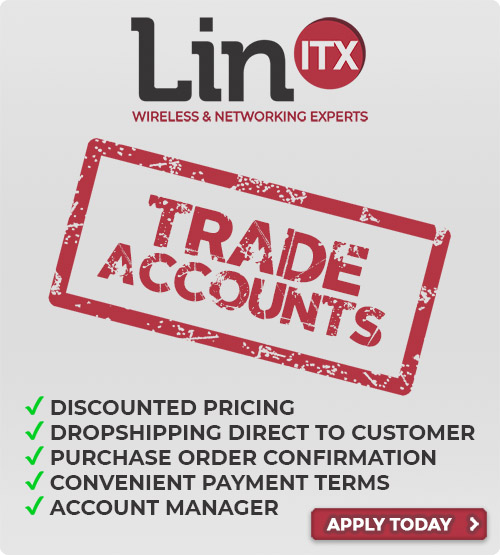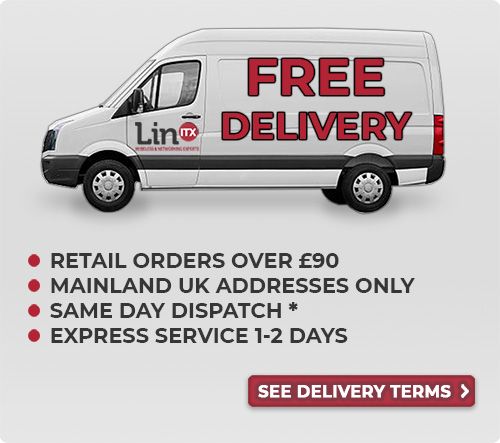 Training
Training Courses

LinITX is delighted to announce we plan to start training again in November 2021 with an all new Ubiquiti UNS Training Course, further courses will follow in late 2021 leading into 2022. More detailed information will be available on individual course dates, once we have a fuller schedule for 2021 / 2022.
Please check back on this page for future updates.
Our courses are internationally renowned
, we have dedicated training facilities at our headquarters in the UK with training provided by MultiThread's Ron Touw & Chris Hasell. Ron's experience comes from nearly 30 years of wireless background working for the UK Government, including Ofcom, holding multiple certifications in Ubiquiti, MikroTik, Ruckus, Meru, HP and Rohde & Schwarz.
Training Incentive scheme for Norfolk and Suffolk
If you are a business based in Norfolk or Suffolk, you may be able to claim 25% of the cost of training via the ETIP scheme. Our provider number (UKPRN) is 10055101
You must apply before the course commences.