Why Purchase from LinITX?
Technical Support
before & after purchase
Competitive Pricing
trade & credit accounts available
Free Delivery
for retail customers, orders over £90. Express delivery as standard.
Real-time stock levels
huge inventory with stock in hand
14 Day Returns
+ 12 month warranty offered on all stock items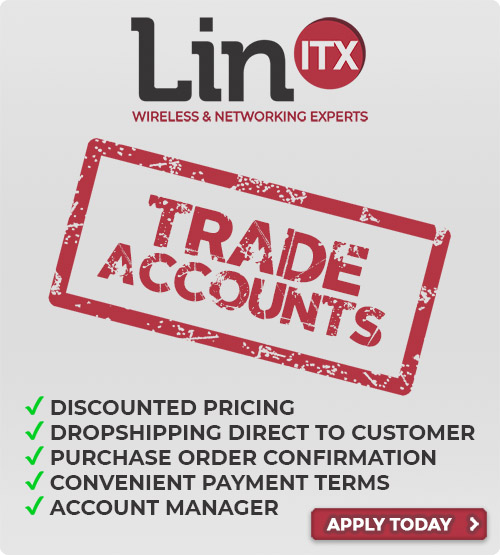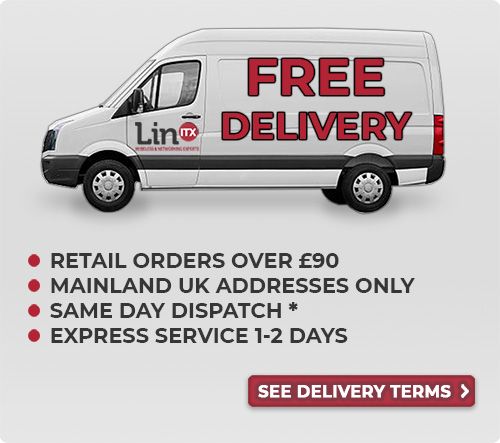 Alta Labs Network Switches
LinITX.com stocks the complete range of Alta Labs PoE Network Switches, where cutting-edge technology meets seamless network connectivity.
Explore the range of Alta Labs Network Switches, with a focus on Power over Ethernet (PoE) solutions, Alta Labs Switches offer not only high-performance networking capabilities, but also the ability to power your devices efficiently.
From compact options like the Alta Labs S8-POE, to models tailored for larger setups like the Alta Labs S16-POE and S24-POE. Alta Labs PoE Network Switches bring reliability and innovation to the heart of your network infrastructure.
Want better pricing for Alta Labs products?
Register for free on their Installer Portal and we'll give you better pricing on your LinITX trade account.
LinITX is an official UK Alta Labs Distributor, we are one of the largest Alta Labs stockists in the UK.
If you have any questions or need support with your Alta Labs network switch, please contact our technical team and we will be happy to assist.