Why Purchase from LinITX?
Technical Support
before & after purchase
Competitive Pricing
trade & credit accounts available
Free Delivery
for retail customers, orders over £90. Express delivery as standard.
Real-time stock levels
huge inventory with stock in hand
14 Day Returns
+ 12 month warranty offered on all stock items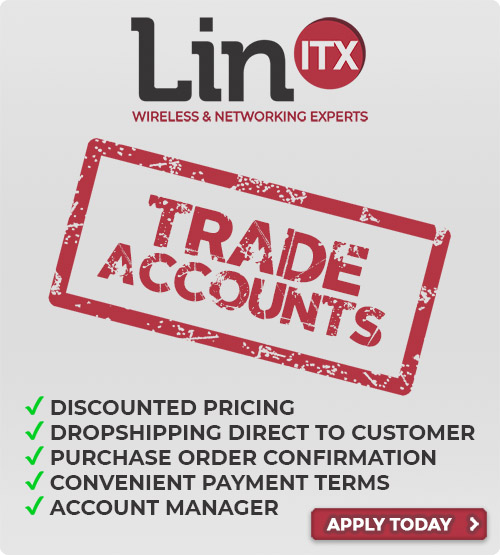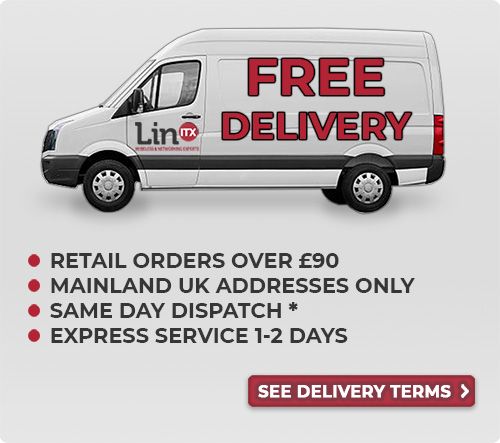 Video & CCTV
LinITX offers a comprehensive range of Video & CCTV equipment. Whether you're looking for CCTV cameras, Hi-Def 4K CCTV Cameras, or NVR storage and video recording, we have many affordable solutions.
LinITX highly recommends Ubiquiti UniFi Protect CCTV & NVR solutions. UniFi Protect offers ease of recording, up to 4K resolution with their Hi-Def cameras and user-friendly software to help with easy, instant access to your recordings. We also offer a convenient UniFi Protect Kits, which include everything you need to get started.
If you have any questions or need support with your CCTV Video Cameras, please contact our technical team and we will be happy to assist.