Why Purchase from LinITX?
Technical Support
before & after purchase
Competitive Pricing
trade & credit accounts available
Free Delivery
for retail customers, orders over £90. Express delivery as standard.
Real-time stock levels
huge inventory with stock in hand
14 Day Returns
+ 12 month warranty offered on all stock items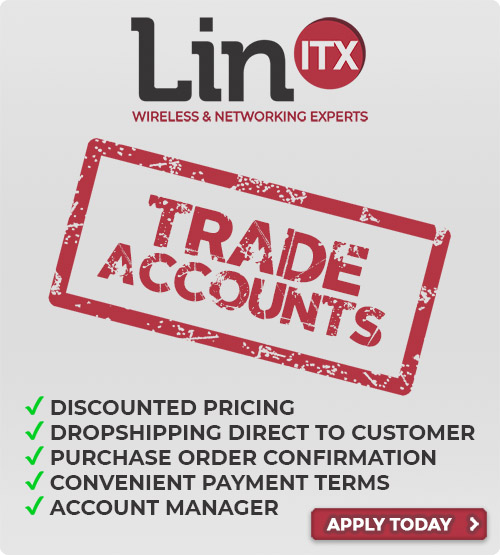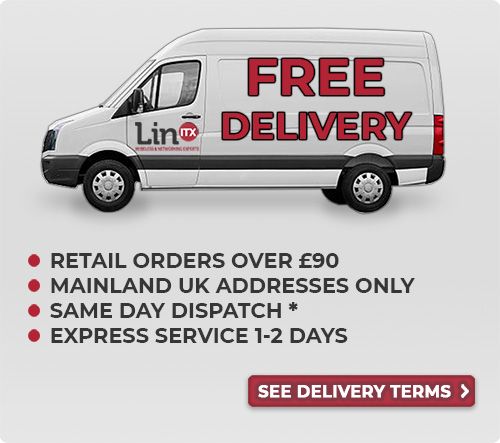 MikroTik RouterBOARDs
Welcome to the realm of networking excellence with MikroTik RouterBoards. As a global leader in networking solutions, MikroTik is proud to present a lineup of RouterBoards that push the boundaries of performance and versatility.
These MikroTik RouterBoards represent the heart of MikroTik's commitment to delivering top-tier networking experiences. Whether you're building a wireless access point, a robust network gateway, or anything in between, our RouterBoards provide the foundation you need for success.
From compact options perfect for home use to powerful boards designed for enterprise-grade applications, the MikroTik RouterBoard series has a solution to fit your needs. Explore the range today and unlock the potential of your network with MikroTik, the brand trusted by professionals worldwide. Welcome to the future of networking; welcome to MikroTik RouterBoards.