DrayTek
Popular Categories:
Why Purchase from LinITX?
Technical Support
before & after purchase
Competitive Pricing
trade & credit accounts available
Free Delivery
for retail customers, orders over £90. Express delivery as standard.
Real-time stock levels
huge inventory with stock in hand
14 Day Returns
+ 12 month warranty offered on all stock items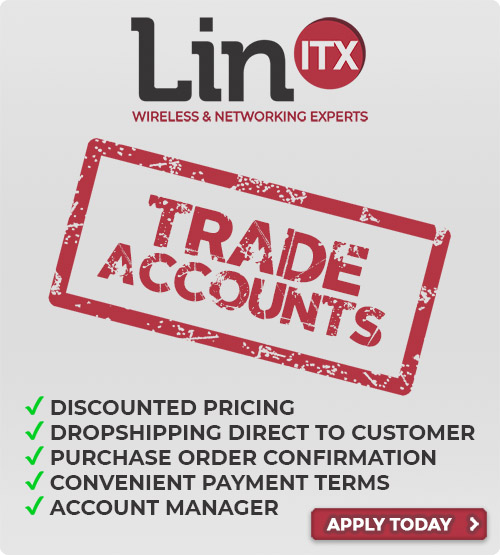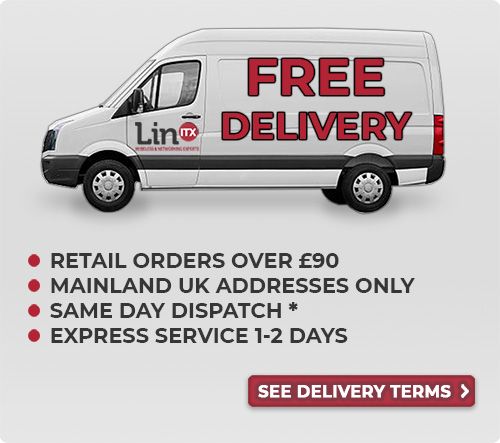 DrayTek
DrayTek UK has become a leading, award-winning manufacturer of business class broadband and networking solutions, since establishing itself in 1999.
LinITX offers a small selection of DrayTek products, including DrayTek Modems and Firewall Routers.
DrayTek's philosophy focuses on promoting cost-efficient, high-performance, reliable networking solutions, suitable for businesses within retail, enterprise, home-based, hospitality, and education.