Wireless Instruments
Popular Categories:
Why Purchase from LinITX?
Technical Support
before & after purchase
Competitive Pricing
trade & credit accounts available
Free Delivery
for retail customers, orders over £90. Express delivery as standard.
Real-time stock levels
huge inventory with stock in hand
14 Day Returns
+ 12 month warranty offered on all stock items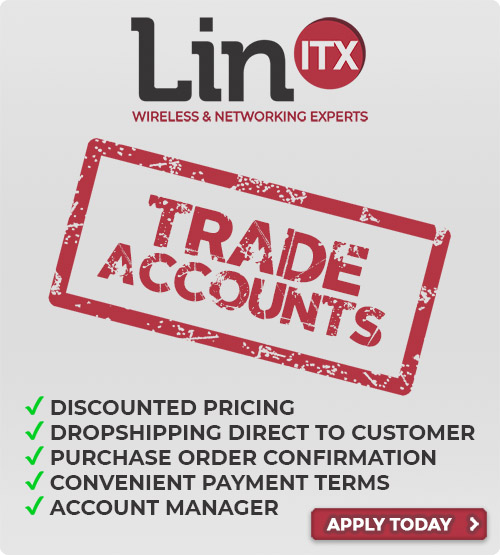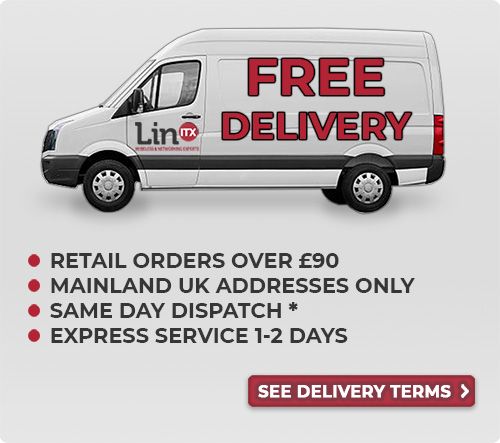 Wireless Instruments
LinITX offers a variety of Wireless Instruments outdoor weatherproof enclosures, including the revolutionary WiBox range of enclosures and the WiSpot accessory to finish off the product range.
Wireless Instruments was founded in 2010, aiming their product range in the wireless communications sector. Many of their products, such as the WiBox, offer additional protection and weatherproofing for any wireless device installed in a harsh outdoor environment.
Wireless Instruments design all of their product range to offer ergonomic, universal fitment, combined with outstanding performance.