Why Purchase from LinITX?
Technical Support
before & after purchase
Competitive Pricing
trade & credit accounts available
Free Delivery
for retail customers, orders over £90. Express delivery as standard.
Real-time stock levels
huge inventory with stock in hand
14 Day Returns
+ 12 month warranty offered on all stock items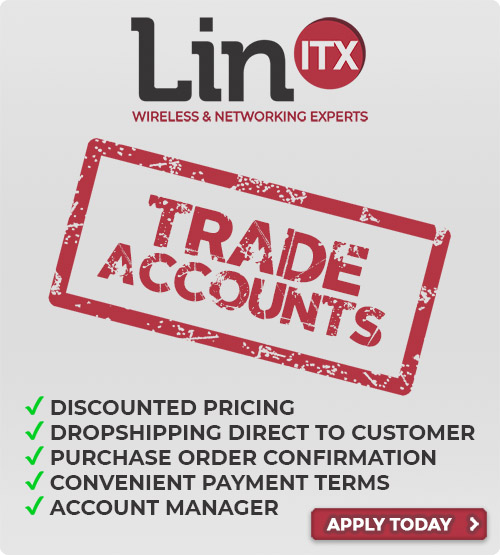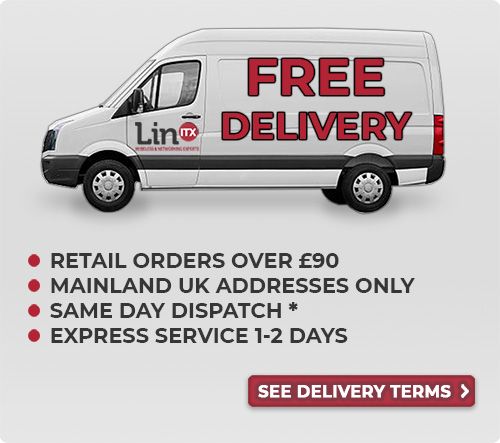 VSSL Audio
VSSL Audio manufactures the A Series range of audiophile quality music streaming amplifiers. The VSSL A Series offers a single box solution, which connects to your existing speakers and enables you to stream music wirelessly throughout your home.
VSSL A.1 Home, A.3 and A.6 music streaming amplifiers offer Native Streaming and allow you to connect to your existing speakers or sound system, straight from the apps you already know and love. The addition of a VSSL streaming amplifier in your home, offers the ability to stream the music you enjoy to any room in the house.
With the VSSL A Series you can listen to RnB in the bedroom, Drum & Bass in the kitchen, and K-Pop in the living room. Users can stream independently from different device to different rooms throughout your home. There's also the functionality to stream the same music to all zones from a single device.