Why Purchase from LinITX?
Technical Support
before & after purchase
Competitive Pricing
trade & credit accounts available
Free Delivery
for retail customers, orders over £90. Express delivery as standard.
Real-time stock levels
huge inventory with stock in hand
14 Day Returns
+ 12 month warranty offered on all stock items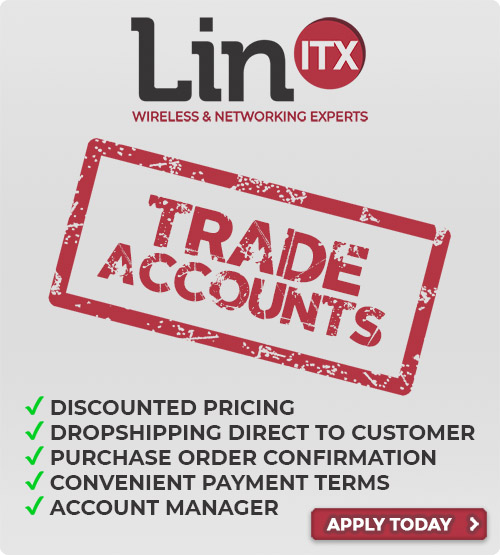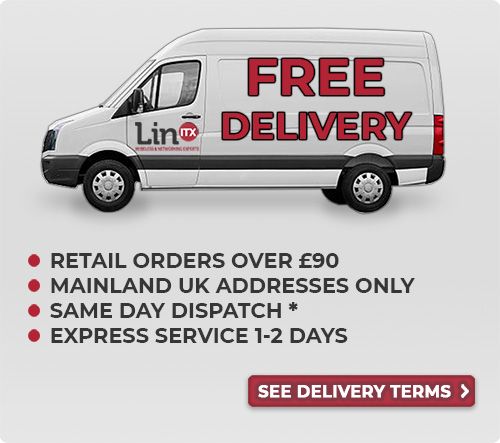 Icotera

LinITX is proud to be an Icotera UK distributor for their high-spec products. Icotera was founded in 2004 and is a leading European developer and manufacturer of standard-setting Fiber-to-the-Home (FTTH) CPE solutions, alongside their range of access points and routers.
Icotera is a global leader in the telecommunications industry, and has built a strong reputation for delivering high-performance, reliable, and user-friendly networking solutions for homes and businesses alike.
Icotera has continuously pushed the boundaries of what's possible in the realm of networking. Their diverse range of products encompasses state-of-the-art fiber gateways, WiFi 6 Access Points, Icotera Routers, and complete home networking systems, designed to create a connected ecosystem that caters to the demands of the modern world.