LTE Cat20
Popular Categories:
Why Purchase from LinITX?
Technical Support
before & after purchase
Competitive Pricing
trade & credit accounts available
Free Delivery
for retail customers, orders over £90. Express delivery as standard.
Real-time stock levels
huge inventory with stock in hand
14 Day Returns
+ 12 month warranty offered on all stock items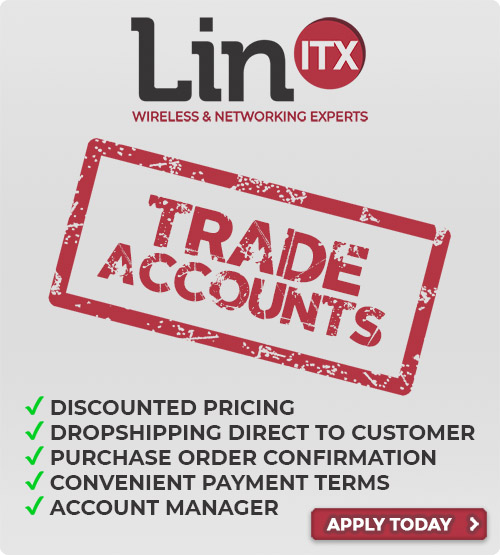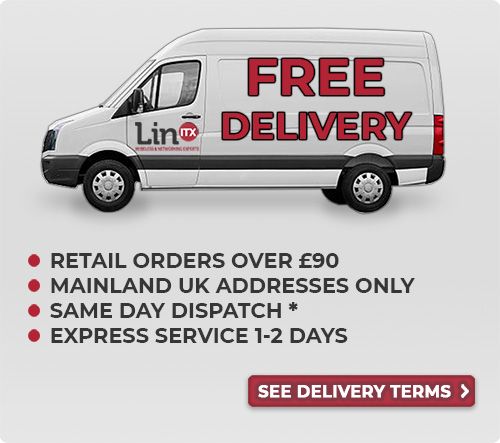 LTE Cat20
LTE Cat20 offers higher capacity with additional LTE bands that can be aggregated together to increase capacity and enhance the user experience.
LTE Cat20 can provide up to 2000 Mbps download and 315 Mbps upload speeds.
LinITX offers a range of LTE Cat20 and 5G products from both MikroTik and Teltonika. If you want your mobile network to have better connection speeds and allow more devices to connect simultaneously, 5G and LTE Cat20 are currently the best solutions.