Why Purchase from LinITX?
Technical Support
before & after purchase
Competitive Pricing
trade & credit accounts available
Free Delivery
for retail customers, orders over £90. Express delivery as standard.
Real-time stock levels
huge inventory with stock in hand
14 Day Returns
+ 12 month warranty offered on all stock items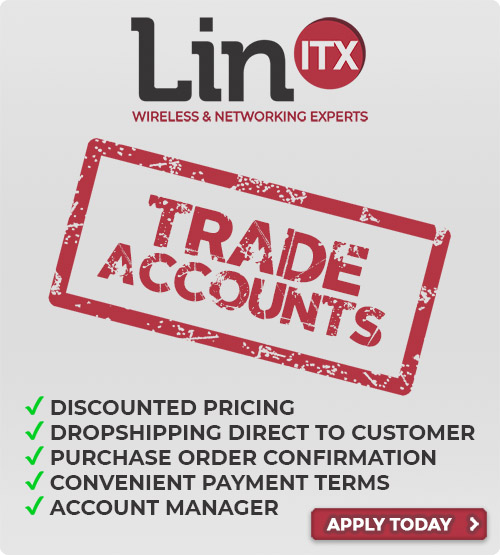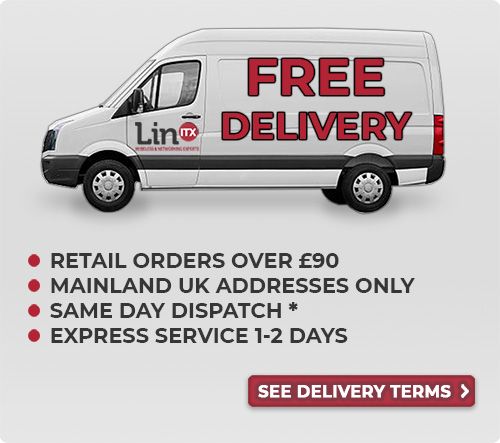 Netonix
LinITX is an official UK distributor for Netonix, we stock a wide range of the most popular Netonix products, including WISP AC Switches, WISP DC Switches and a comprehensive selection of Netonix Accessories.
The Netonix WISP Switch product line was designed specifically for the WISP industry, with a rugged chassis and extended operating temperature range. It features a simple, yet powerful user interface providing the software features WISPs need in a switch.
As with all the products we stock, LinITX have advanced product knowledge of all the Netonix Switches and accessories on our website. Any customers needing help or advice regarding how to set up their Netonix product, should call or email our team of experts.