Why Purchase from LinITX?
Technical Support
before & after purchase
Competitive Pricing
trade & credit accounts available
Free Delivery
for retail customers, orders over £90. Express delivery as standard.
Real-time stock levels
huge inventory with stock in hand
14 Day Returns
+ 12 month warranty offered on all stock items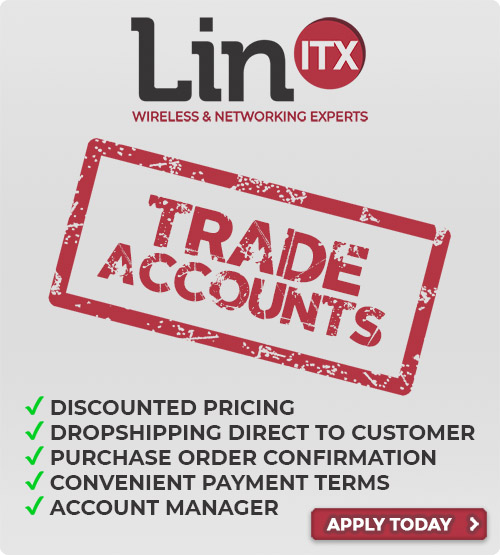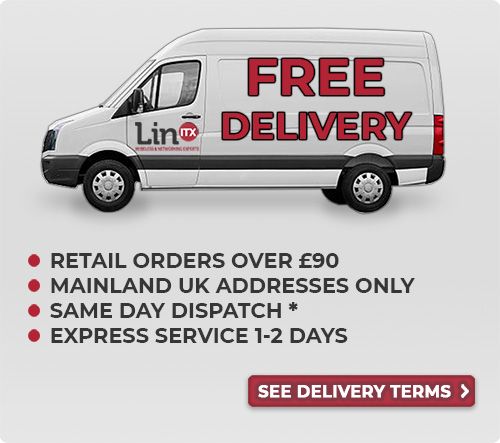 Peplink Firewalls
Peplink gives customers easy-to-use, configurable networking solutions suitable for many levels of experience; from beginner home users, to advanced small and medium business users. Peplink routers and firewalls offer security and convenience with minimal setup.
LinITX are proud to be partnered with Peplink. Our Peplink product range will expand over time in order to accommodate customer demand. Although we currently stock a small selection of Peplink routers & firewalls, we are always looking to increase our Peplink range with popular products.