MikroTik LHG LTE6 Cat6 4G Outdoor Long Range Router - RBLHGR+R11e-LTE6
MikroTik RBLHGR&R11e-LTE6
£190.80
Availability:Sold Out
Linitx Quick Code # 16312
Manufacturer SKU: RBLHGR&R11e-LTE6

Manufacturer: MikroTik
Quantity
1+
10+
20+
50+
100+
250+
Price
£159.00

EXC VAT

£157.41

EXC VAT

£155.82

EXC VAT

£153.44

EXC VAT

£151.05

EXC VAT

Call Us 01449 888000

|
|
|
|
MikroTik RBLHGR+R11e-LTE6 Cat6 4G Outdoor Long Range Router
The MikroTik LHG LTE6 kit is a high gain LTE device designed for remote locations within mobile network coverage. Mounting is available outdoors, on a pole, mast or any elevated structure.
Due to its high gain antenna, the LHG LTE6 Kit is capable of connecting to towers in extreme rural locations, giving you high speed, low latency internet access where nothing else is available.
The new LHG LTE6 kit features carrier aggregation and uses multiple bands at the same time. It provides better responsiveness in a crowded environment and higher efficiency for weaker signal situations in the countryside.
The LHG LTE kit has one Ethernet port, and a built-in Category 6 LTE modem for speeds of up to 300 Mbit/s downlink and 50 Mbit/s uplink.
RBLHGR&R11e-LTE includes an LTE modem that supports International LTE bands 1, 2, 3, 5, 7, 8, 12, 17, 20, 25, 26, 38, 39, 40 and 41n.
This product uses a Micro Sim: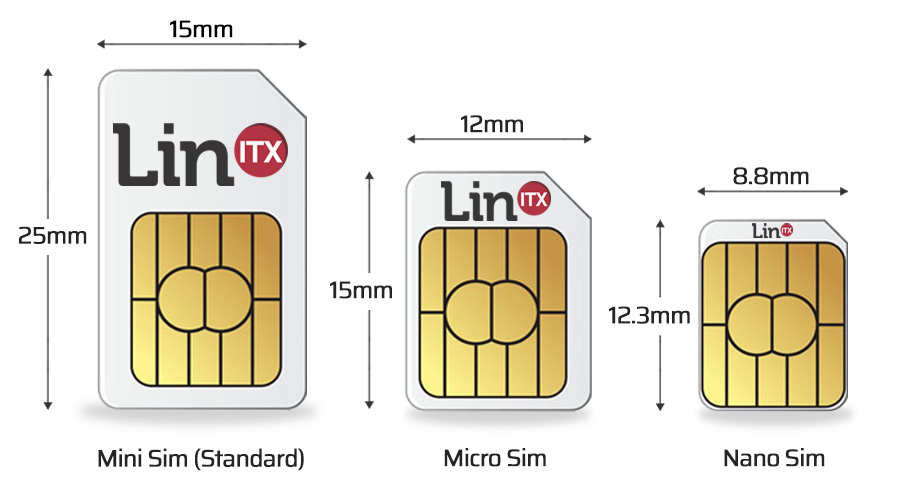 RBLHGR&R11e-LTE6, RBLHGR+R11e-LTE6, RBLHGRR11e-LTE6, RBLHGRR11eLTE6, RBLHGR+R11eLTE6
RBLHGR&R11e-LTE6
Architecture
MIPSBE
CPU
QCA9531
CPU core count
1
CPU nominal frequency
650 MHz
Dimensions
391 x 391 x 227 mm
License level
3
Operating System
RouterOS
Size of RAM
64 MB
Storage size
16 MB
Storage type
FLASH
Tested ambient temperature
-30C to 60C
PoE in
802.3af/at
PoE in input Voltage
12-57 V
Number of DC inputs
1 (PoE-IN)
Max power consumption
6 W
2G Category
Class12
3G Category
R7 (21Mbps Downlinks, 5.76Mbps Uplink)
LTE Category
6 (300Mbit/s Downlink, 50Mbit/s Uplink)
LTE FDD bands
1 (2100MHz) / 2 (1900MHz) / 3 (1800MHz) / 7 (2600MHz) / 8 (900 MHz) /
20 (800MHz) / 5 (850MHz) / 12 (700MHz) / 17 (700MHz) / 25 (1900MHz) / 26 (850MHz)
LTE TDD bands
38 (2600MHz) / 39 (1900MHz) / 40 (2300MHz)
10/100 Ethernet ports
1
Number of SIM slots
1 Modem (Mini SIM)
MiniPCI-e slots
1
Included Parts:
LHG LTE6 kit
24V 1.2A power adapter
2 x Jubilee Clip
PoE injector
K-LHG kit
There are no reviews for this product yet.
Alternative Products
Frequently Purchased Together