Why Purchase from LinITX?
Technical Support
before & after purchase
Competitive Pricing
trade & credit accounts available
Free Delivery
for retail customers, orders over £90. Express delivery as standard.
Real-time stock levels
huge inventory with stock in hand
14 Day Returns
+ 12 month warranty offered on all stock items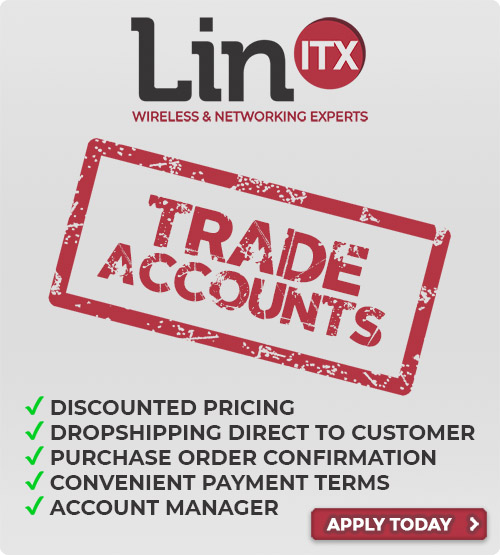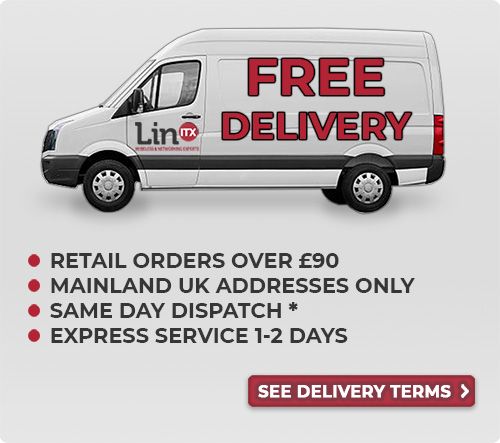 Siklu
LinITX are proud to be partnered with Siklu in offering state of the art wireless networking solutions to both large and medium scale businesses.
LinITX stock a wide range of Siklu PtP Point to Point Links, Siklu PtMP Point to Multipoint Links, Siklu Antennas and Siklu mounting accessories, which are suitable for transmitting broadband ready ethernet connectivity over varying distances between buildings.
Siklu is one of the industry leaders in wireless gigabit connectivity solutions, providing a complete range of products which offer uncompromised fibre performance wirelessly.
There is nothing to see in this category