Why Purchase from LinITX?
Technical Support
before & after purchase
Competitive Pricing
trade & credit accounts available
Free Delivery
for retail customers, orders over £90. Express delivery as standard.
Real-time stock levels
huge inventory with stock in hand
14 Day Returns
+ 12 month warranty offered on all stock items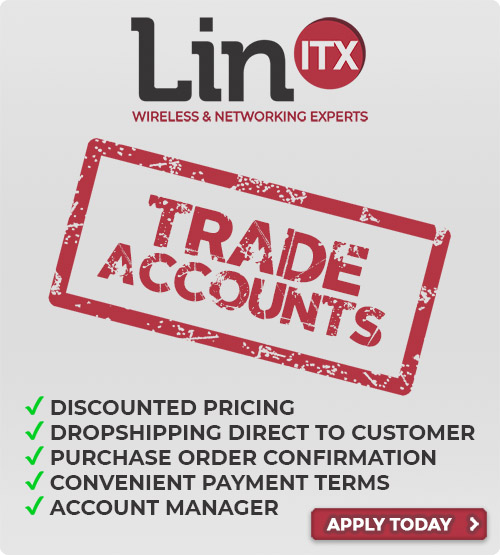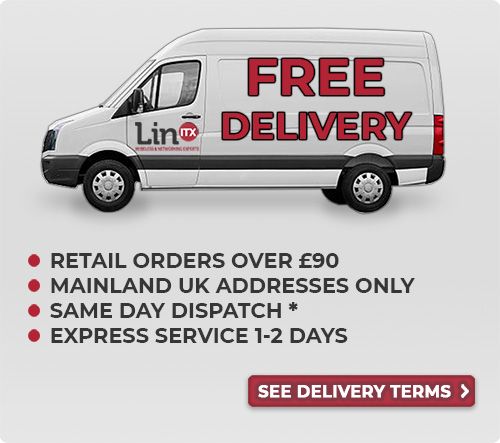 Spare Parts
LinITX's spare parts category offers a wide selection of the most frequently requested MikroTik & Ubiquiti Spare Parts.
All items in this category are taken from official UK Ubiquiti & MikroTik products. These parts are not normally sold separately, but due to high customer demand, we have added an extensive range of official UK spare parts.
Our spare parts include PoE injectors, power supplies (PSUs), back plates, back boxes, face plates, cables and connectors for many of the Ubiquiti and MikroTik official UK products.
All spare parts are supplied without official product packaging (as there is no official packaging for them), they will be packed and shipped securely in an outer box / padded envelope.
If you require a specific MikroTik or Ubiquiti spare part that is not listed here, please contact our technical team by calling 01449 724255 or emailing shop@linitx.com