Why Purchase from LinITX?
Technical Support
before & after purchase
Competitive Pricing
trade & credit accounts available
Free Delivery
for retail customers, orders over £90. Express delivery as standard.
Real-time stock levels
huge inventory with stock in hand
14 Day Returns
+ 12 month warranty offered on all stock items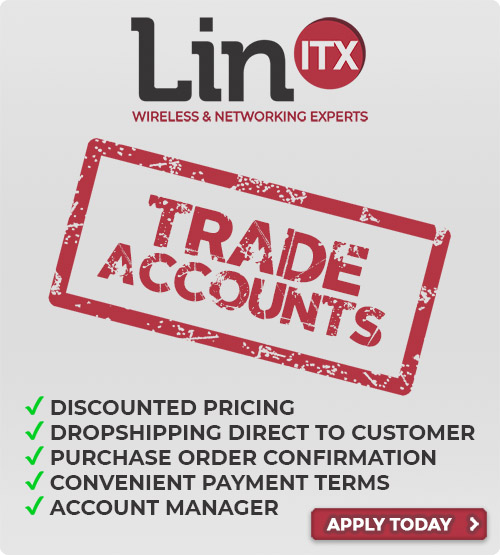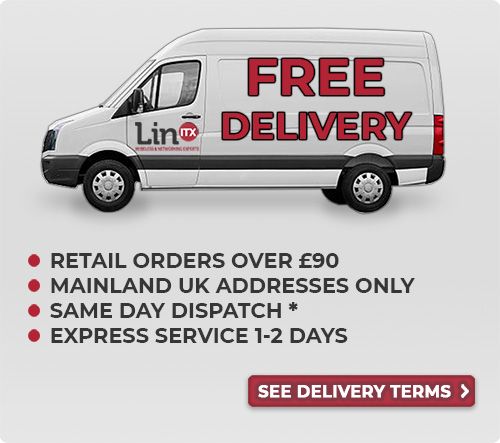 Teltonika Energy
Introducing Teltonika Energy TeltoCharge vehicle charging products and accessories. Featuring a range of high-efficiency, rugged chassis EV charging devices.
The Teltonika TeltoCharge line of products offers a trouble-free cable management system, quick and easy installation, which gives customers an effortless EV charging experience.
Users can monitor the status of their charger, schedule charging when the power is cheapest, view statistics in real time, lock their charger to protect it and many more useful features with the TeltoCharge App.
TeltoCharge products feature a robust external shell, which can withstand even the harshest weather conditions. The TeltoCharge range is IP55 and IK10 rated, meaning that it can be safely installed both indoors and outdoors.