Why Purchase from LinITX?
Technical Support
before & after purchase
Competitive Pricing
trade & credit accounts available
Free Delivery
for retail customers, orders over £90. Express delivery as standard.
Real-time stock levels
huge inventory with stock in hand
14 Day Returns
+ 12 month warranty offered on all stock items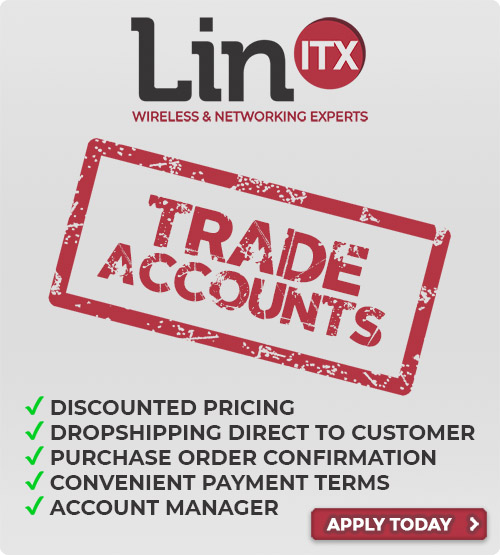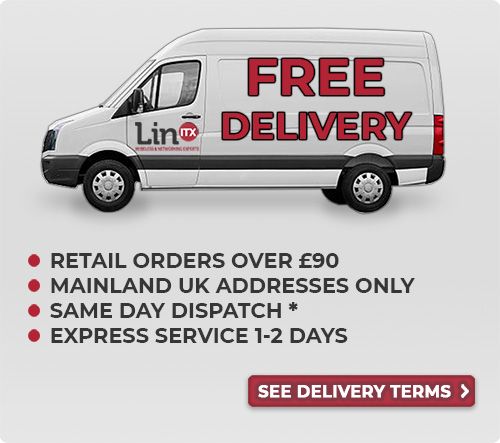 UniFi Protect

UniFi Protect offers a complete video surveillance solution for homes and businesses. When connected to the UniFi Cloud Key Gen2 Plus, this offers 1TB of local storage, which guarantees privacy and minimizes bandwidth utilization.
The entire UniFi Protect range includes a 1TB NVR: UniFi Cloudkey Controller Gen2 Plus, and a choice of CCTV cameras: UniFi G3 Micro, UniFi G3 Flex, UniFi G3 Dome, UniFi G3 Pro, UniFi G3 Bullet, and UniFi G4 Pro.