MikroTik Radome for mANT30 - MTRADC
MikroTik MTRADC
£32.40
Availability: Despatched next working day
Linitx Quick Code # 14248
Manufacturer SKU: MTRADC

Manufacturer: MikroTik

|
|
|
|
MikroTik Radome for mANT30 - MTRADC
Radome Cover Kit is now available for the MikroTik mANT 30dBi parabolic antennas.
MTRADC will reduce wind load, protect reflector surfaces from harsh environment, protect the antenna feed from falling objects, as well as positively affecting the antenna sustainability and operational life.
The mANT30 Radome is made from a special material that has a low dielectric constant, which offers protection from a wide range of temperature and direct sunlight.
Specifications:
Product code MTRADC
Wind Load (125 mph) 50 kg at 40 m/s
28 kg at 30 m/s
1x Radome Cover
1x Fastening Kit (Screws Included)
There are no reviews for this product yet.
There are no datasheets for this product yet.
Frequently Purchased Together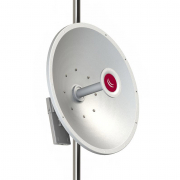 MTAD-5G-30D3-PA
MikroTik mANT30 30dBi 5
2 in stock
View Product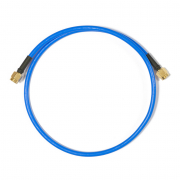 ACRPSMA
MikroTik RouterBoard Fl
16 in stock
View Product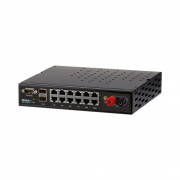 WS-12-250-DC
Netonix WISP 12 Port Po
2 in stock
View Product