Why Purchase from LinITX?
Technical Support
before & after purchase
Competitive Pricing
trade & credit accounts available
Free Delivery
for retail customers, orders over £90. Express delivery as standard.
Real-time stock levels
huge inventory with stock in hand
14 Day Returns
+ 12 month warranty offered on all stock items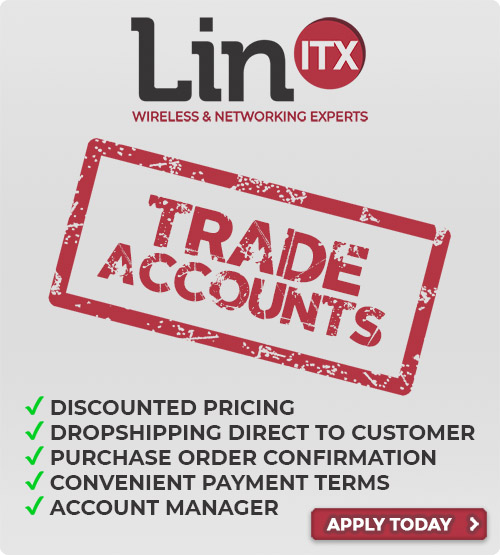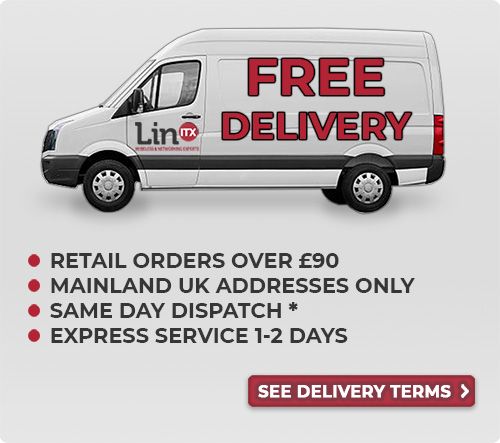 JetStream PoE Switches
Comprehensive range of TP-Link JetStream PoE Switches available at LinITX.com. Renowned for their efficiency and innovative features, these switches are crafted to meet the requirements of small to medium-sized business networks.
With TP-Link JetStream PoE Switches, enjoy the benefits of Power over Ethernet (PoE) technology that allows for the transmission of power and data over a single cable, facilitating an easy and cost-effective solution for powering devices like IP cameras, phones, and wireless access points.
Delve into a selection of JetStream PoE Switches that promises security through integrated strategies, including VLAN and ACL, alongside remarkable energy-efficient technologies that pave the way for a greener future. Browse the range at LinITX.com and equip your business with a TP-Link JetStream PoE Network Switch, where innovation meets reliability.