Why Purchase from LinITX?
Technical Support
before & after purchase
Competitive Pricing
trade & credit accounts available
Free Delivery
for retail customers, orders over £90. Express delivery as standard.
Real-time stock levels
huge inventory with stock in hand
14 Day Returns
+ 12 month warranty offered on all stock items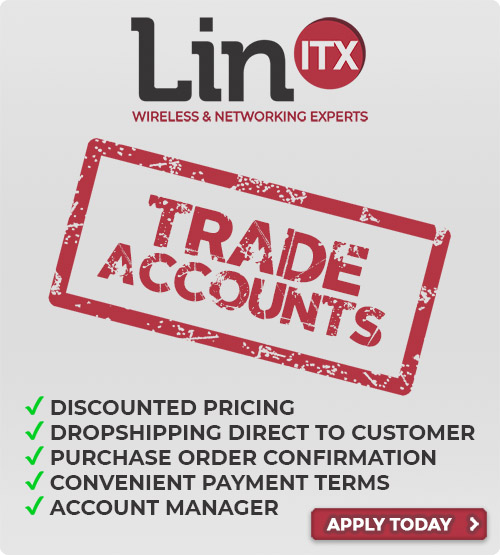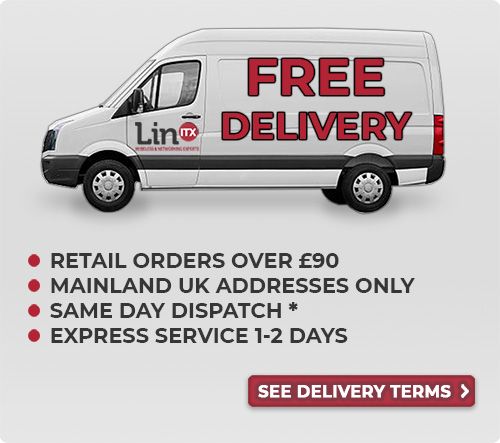 TP-Link Aginet

Introducing TP-Link Aginet end-to-end WiFi management solution for ISPs + WISPs. Featuring a wide range of products, including WiFi6 routers, LTE Routers, VDSL modems, Mesh WiFi, GPON terminals and more.
TP-Link's Aginet Solution includes TAUC, Aginet ACS, Aginet Config and Aginet App. Providing ISPs and WISPs with a fully-functional WiFi management platform.
LinITX's range of TP-Link Aginet products is always expanding, if there are any specific products in the Aginet range you do not see listed on our website, please get in touch and we will add them to our inventory.