Why Purchase from LinITX?
Technical Support
before & after purchase
Competitive Pricing
trade & credit accounts available
Free Delivery
for retail customers, orders over £90. Express delivery as standard.
Real-time stock levels
huge inventory with stock in hand
14 Day Returns
+ 12 month warranty offered on all stock items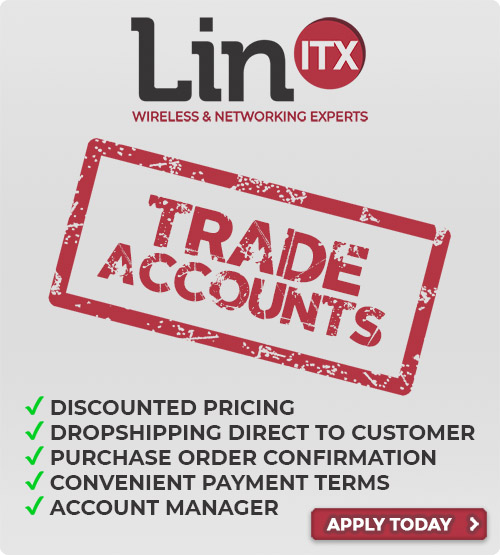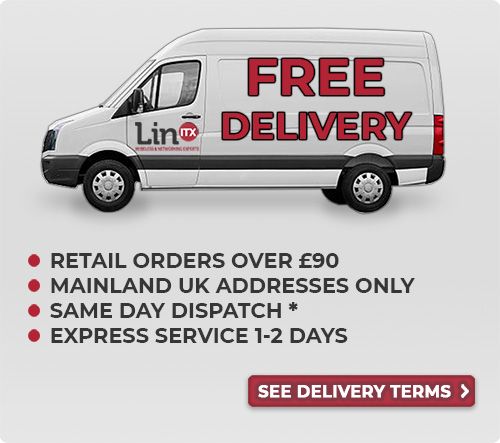 TP-Link 3G/4G Routers
Welcome to the world of TP-Link 3G/4G Routers, where staying connected is not just a convenience, but a necessity. TP-Link, a globally trusted name in networking technology, offers a range of 3G 4G routers designed to keep you connected in even the most challenging environments.
In today's fast-paced digital age, your network needs to adapt to your lifestyle. Whether you're at home, on the road, or in a remote location, TP-Link's 3G/4G routers ensure you stay online. These routers are engineered to deliver seamless connectivity, whether you're working, streaming, gaming, or simply browsing the web.
With advanced features like high-speed wireless connectivity, dual SIM support, and effortless setup, TP-Link 3G/4G routers empower you to take control of your connectivity needs. Explore LinITX's range today and experience the reliability and performance that have made TP-Link a trusted choice for users around the world.