Ubiquiti UAP AC
Popular Categories:
Why Purchase from LinITX?
Technical Support
before & after purchase
Competitive Pricing
trade & credit accounts available
Free Delivery
for retail customers, orders over £90. Express delivery as standard.
Real-time stock levels
huge inventory with stock in hand
14 Day Returns
+ 12 month warranty offered on all stock items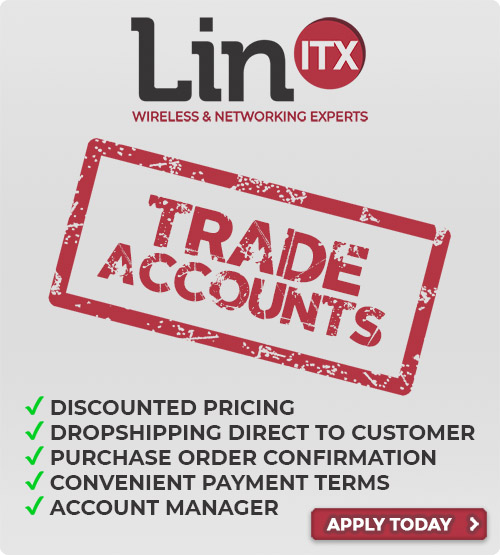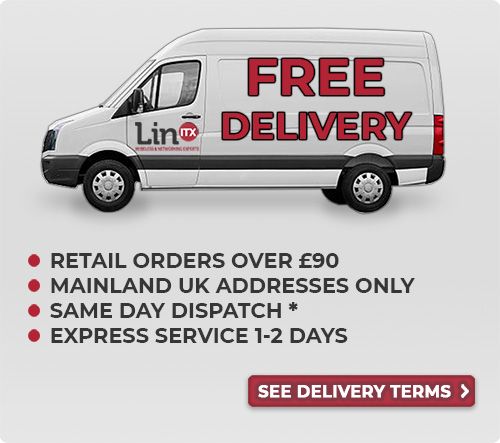 Ubiquiti UAP AC
The Ubiquiti UniFi AC Wifi system allows you to build a centrally managed WiFi network across multiple APs using the free scalable software based UniFi management controller. The new UAP AC units can also be managed via a simple to use IOS or android application.
Ubiquiti Unifi AC range comprises of indoor access points which include 802.11b, 802.11g, 802.11n, 802.11ac on 2.4GHz and 5GHz bands, the EDU model also includes a integrated PA systems.
Useful information: Ubiquiti Unifi FAQ
LinITX is an Official UK Ubiquiti Master Distributor, a reseller and one of the largest stockist in the UK. At LinITX we don't just shift boxes, we know about the products we sell. That's why, as a Ubiquiti Authorized Training Partner, we offer Ubiquiti accredited training courses and our own low cost embedded controller for management of the Ubiquiti UniFi range.