MikroTik Pair of SFP/SFP+/SFP28 Modules 1/10/25G Single Mode 15km 1270nm + 1330nm XS+2733LC15D
MikroTik XS+2733LC15D
£324.00
Availability: Despatched next working day
Linitx Quick Code # 16837
Manufacturer SKU: XS+2733LC15D

Manufacturer: MikroTik
Quantity
1+
10+
20+
50+
100+
250+
Price
£270.00

EXC VAT

£267.30

EXC VAT

£264.60

EXC VAT

£260.55

EXC VAT

£256.50

EXC VAT

Call Us 01449 888000

|
|
|
|
MikroTik Pair of SFP/SFP+/SFP28 Modules 1/10/25G Single Mode 15km 1270nm + 1330nm XS+2733LC15D
The Mikrotik XS+2733LC15D kit contains two single mode SFP+ modules designed to be used as a pair to achieve operating data rates up to 25Gbps thanks to the newly added SFP28 support. This module kit can be used for distances up to 15km on a single optical cable.
XS+2733LC15D
Connector
Single LC UPC
Data Rate
1G / 10G / 25G
Distance
15 km
Format
SFP / SFP+ / SFP28
Mode
Single mode
Wavelength
1270nm + 1330nm
There are no reviews for this product yet.
There are no datasheets for this product yet.
Frequently Purchased Together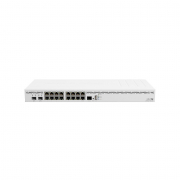 CCR2004-16G-2S+
MikroTik CCR2004 Cloud
93 on order
On Backorder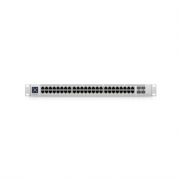 USW-Enterprise-48-PoE
Ubiquiti UniFi 48 Port
4 on order
On Backorder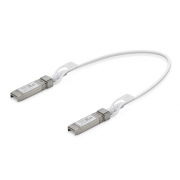 UC-DAC-SFP+
Ubiquiti Direct Attach
100 on order
On Backorder