Teltonika Sim Card Adapter Kit - PR5MEC19
Teltonika PR5MEC19
£2.70
Availability: Despatched next working day
Linitx Quick Code # 17381
Manufacturer SKU: PR5MEC19

Manufacturer: Teltonika Networks
Quantity
1+
10+
20+
50+
100+
250+
Price
£2.25

EXC VAT

£2.23

EXC VAT

£2.21

EXC VAT

£2.17

EXC VAT

£2.14

EXC VAT

Call Us 01449 888000

|
|
|
|
Teltonika PR5MEC19 Sim Card Adapter Kit

Teltonika Sim card adapter kit - for use with micro-sim and nano-sim cards to adapt them to the mini-sim size.
Please see below for a reference to current sim card sizes: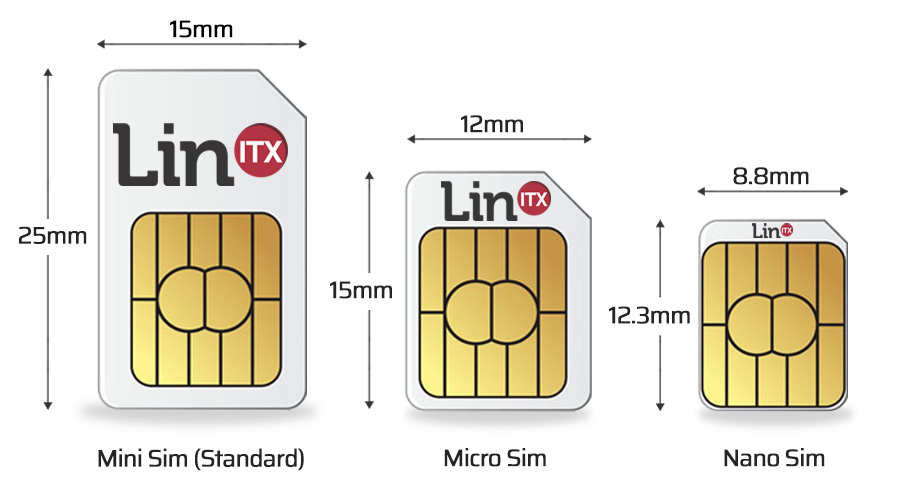 Specification:
Cardboard material Kraft eco - friendly
SIM needle material Stainless steel

SIM needle thickness 0.60 mm

Nano / Micro SIM adapter material PVC

Nano / Micro SIM adapter thickness 0.67 mm

Nano SIM adapter inside dimensions 12.60 x 9.10 mm

Micro SIM adapter inside dimensions 15.10 x 12.10 mm

Weight 1g
Box Contents:
1 x Micro Sim Adapter
1 x Nano Sim Adapter
1 x SIM needle

There are no reviews for this product yet.
Please note that links to other websites are beyond our control. We link in good faith and are not be responsible for their content.
Teltonika PR5MEC19 Datasheet
Frequently Purchased Together