Why Purchase from LinITX?
Technical Support
before & after purchase
Competitive Pricing
trade & credit accounts available
Free Delivery
for retail customers, orders over £90. Express delivery as standard.
Real-time stock levels
huge inventory with stock in hand
14 Day Returns
+ 12 month warranty offered on all stock items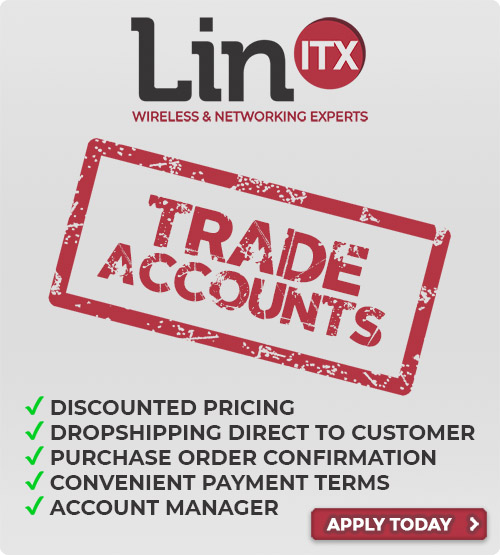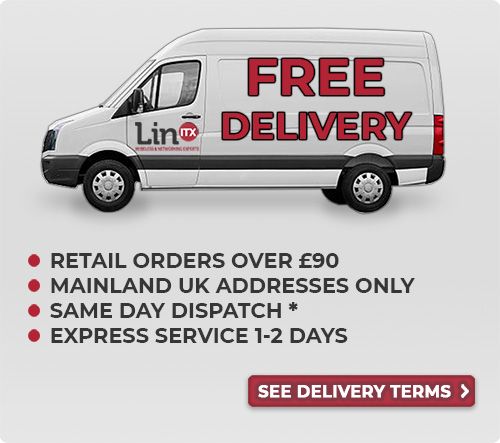 Teltonika 3G 4G 5G LTE Routers
Welcome to the world of high-speed, reliable, and versatile connectivity with Teltonika 3G 4G 5G LTE routers.
Teltonika Networks, a trusted name in networking technology, brings you a range of routers designed to excel in today's fast-paced, data-driven world.
There are many options in the Teltonika RUTXX series, offering 3G, 4G, and 5G LTE connectivity. Whether you need to keep your home network running smoothly or ensure business continuity, Teltonika LTE routers have the features and performance you require.
These Teltonika 3G 4G 5G routers are engineered to cater to a wide range of applications, from home and office networks to industrial and IoT deployments. With advanced features like high-speed wireless connectivity, robust security, and remote management capabilities, Teltonika LTE routers offer unparalleled flexibility and reliability.