Why Purchase from LinITX?
Technical Support
before & after purchase
Competitive Pricing
trade & credit accounts available
Free Delivery
for retail customers, orders over £90. Express delivery as standard.
Real-time stock levels
huge inventory with stock in hand
14 Day Returns
+ 12 month warranty offered on all stock items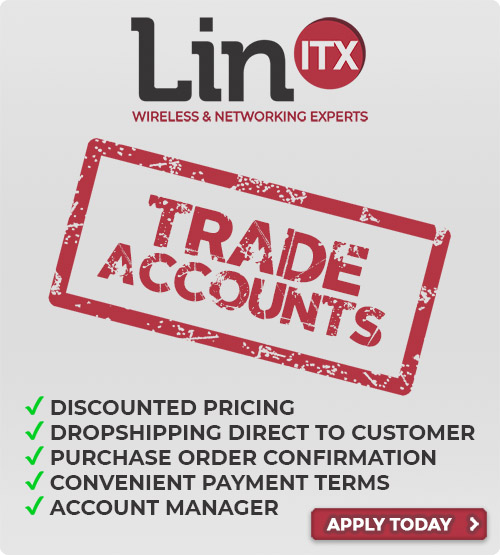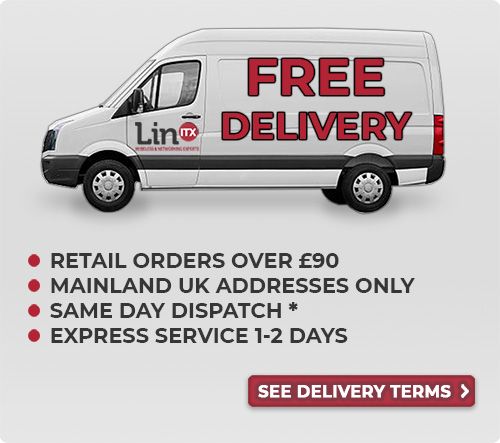 Routers
LinITX stocks a wide range of Home and Business Routers to suit nearly every need. Routers can help with sending and receiving data from other computers and devices on your network (or to and from other networks).
LinITX has a comprehensive range of business and home routers, suitable for every situation and budget. Some of the most popular routers are the MikroTik Home and Office Routers, our range of Ubiquiti Routers and for more advanced requirements the MikroTik Cloud Core Routers.
We also stock a range of 3G/4G LTE Routers from Teltonika and firewall solutions including a wide range of pre-configured firewall routers using pfSense,
If you have any questions or need support with your router, please contact our technical team and we will be happy to assist.