Why Purchase from LinITX?
Technical Support
before & after purchase
Competitive Pricing
trade & credit accounts available
Free Delivery
for retail customers, orders over £90. Express delivery as standard.
Real-time stock levels
huge inventory with stock in hand
14 Day Returns
+ 12 month warranty offered on all stock items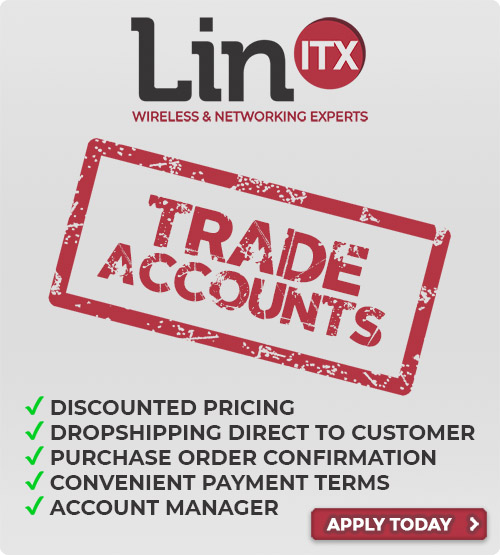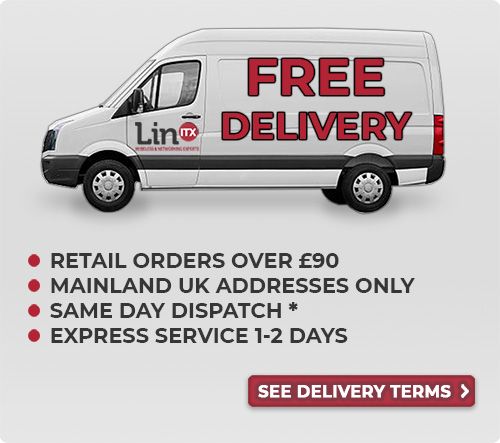 JetStream Switches
Discover the range of TP-Link JetStream Network Switches available at LinITX.com, a trusted destination for quality network solutions. These JetStream switches are designed to offer high-performance networking solutions that are both economical and ideal for small and medium-sized enterprises.
Benefit from JetStream switch features such as advanced QoS, robust security strategies, and various Layer 2 management options, all designed to facilitate seamless network integration and management. Whether it is gigabit connections ensuring swift data transfers or energy-efficient technologies promising significant power savings, TP-Link JetStream switches bring to you a blend of performance and sustainability.
Choose TP-Link JetStream Network Switches for a network that promises not just connectivity, but an infrastructure that supports growth, innovation, and security. Find the perfect fit for your needs at LinITX.com and take a step towards smarter, more efficient networking.