Why Purchase from LinITX?
Technical Support
before & after purchase
Competitive Pricing
trade & credit accounts available
Free Delivery
for retail customers, orders over £90. Express delivery as standard.
Real-time stock levels
huge inventory with stock in hand
14 Day Returns
+ 12 month warranty offered on all stock items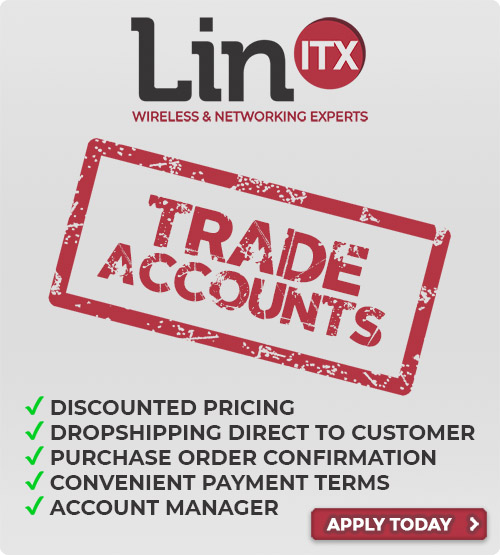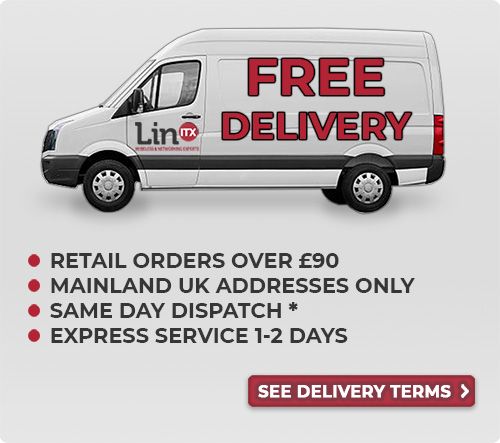 Clearance
Welcome to the LinITX clearance category. Here you will find many discounted products, which are either discontinued models that are no longer manufactured, open-box products that have been returned to us without any use, or products that we have excess stock of and need to reduce stock levels at reduced prices.
We occassionally have refurbished items that have been repaired and returned to us by the manufacturer, all refurbished items will have the word "refubished" in the product title.
Open box products are normally customer returns for unwanted items that have never been used. These are products that were ordered in error by the customer or items that were no longer required. Open box products will always come with all product parts and accessories, but may have superficial damage to the outer packaging only.