Why Purchase from LinITX?
Technical Support
before & after purchase
Competitive Pricing
trade & credit accounts available
Free Delivery
for retail customers, orders over £90. Express delivery as standard.
Real-time stock levels
huge inventory with stock in hand
14 Day Returns
+ 12 month warranty offered on all stock items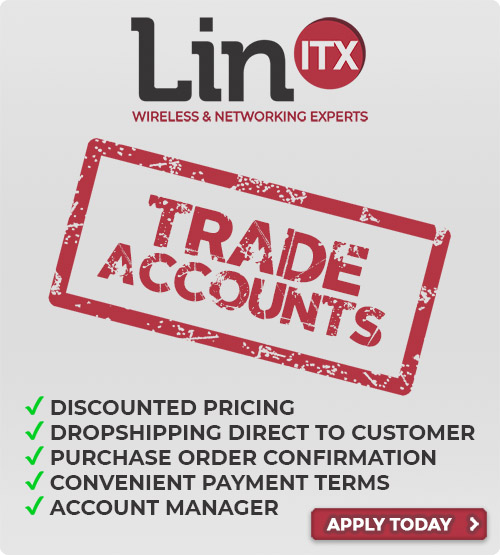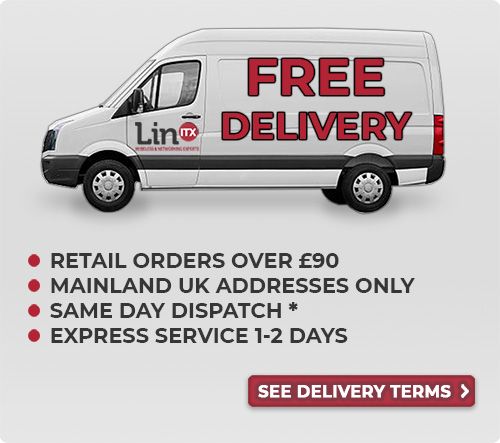 UniFi Network Switches
UniFi Network Switches, developed by Ubiquiti, are a cornerstone of modern networking, offering a seamless blend of performance and scalability.
UniFi switches are part of the broader UniFi ecosystem, renowned for their ease of integration, intuitive management interface, and robust build quality. From small office setups to large enterprise environments, UniFi Network Switches provide a range of solutions, including PoE (Power over Ethernet) capabilities, high-speed connectivity, and deep packet inspection.
Whether it's for simple network expansion or complex, multi-site deployments, UniFi Switches deliver reliability, advanced features, and a unified management experience, making them a go-to choice for network administrators and IT professionals.