Why Purchase from LinITX?
Technical Support
before & after purchase
Competitive Pricing
trade & credit accounts available
Free Delivery
for retail customers, orders over £90. Express delivery as standard.
Real-time stock levels
huge inventory with stock in hand
14 Day Returns
+ 12 month warranty offered on all stock items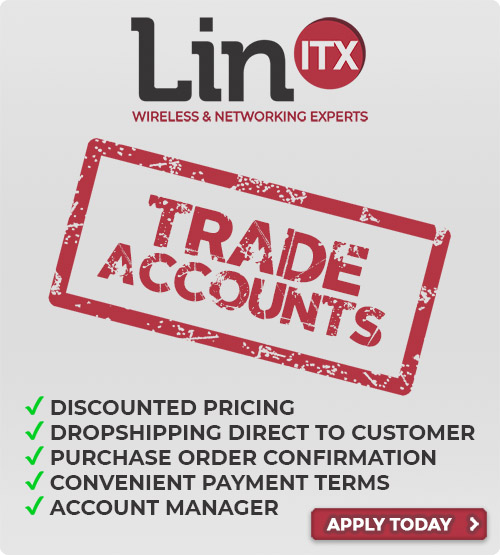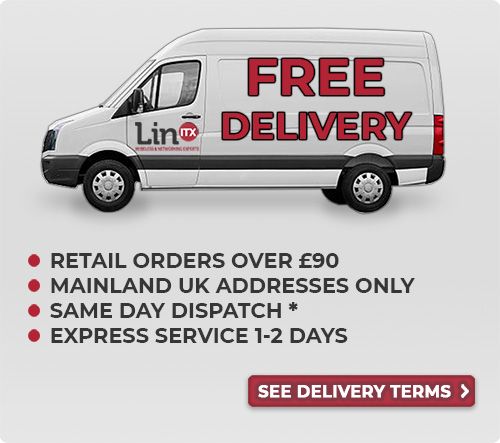 TP-Link Omada
TP-Link Omada is the smarter cloud solution for business networking; ideal for hospitality, retail, office, education, and varying business environments.
TP-Link Omada consists of a range of products, including Gateways, Network Switches, Access Points, and Controllers. Omada is controlled from a single interface, allowing users to create a highly scalable network with seamless wired and wireless connections.
Omada's SDN (Software Defined Networking) platform integrates network devices, including access points, gateways, and switches, providing 100% centralised cloud management.