3G 4G 5G LTE Mobile Data
Popular Categories:
Why Purchase from LinITX?
Technical Support
before & after purchase
Competitive Pricing
trade & credit accounts available
Free Delivery
for retail customers, orders over £90. Express delivery as standard.
Real-time stock levels
huge inventory with stock in hand
14 Day Returns
+ 12 month warranty offered on all stock items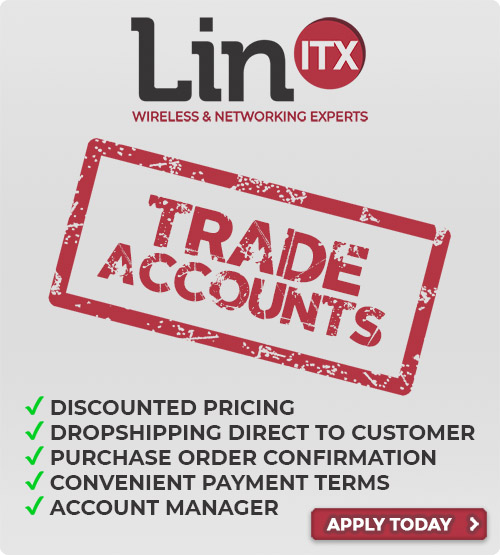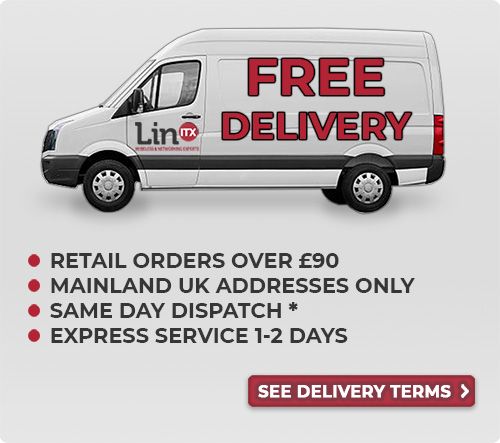 3G 4G 5G LTE Mobile Data
LinITX stock a wide range of 3G 4G & LTE based solutions. Products include 3G 4G & GPS antennas, 3G 4G LTE sim card routers from manufacturers including MikroTik and Teltonika.
If you require any technical assistance with 3G 4G LTE routers or antennas, please contact our technical team on 01449 724255.