Why Purchase from LinITX?
Technical Support
before & after purchase
Competitive Pricing
trade & credit accounts available
Free Delivery
for retail customers, orders over £90. Express delivery as standard.
Real-time stock levels
huge inventory with stock in hand
14 Day Returns
+ 12 month warranty offered on all stock items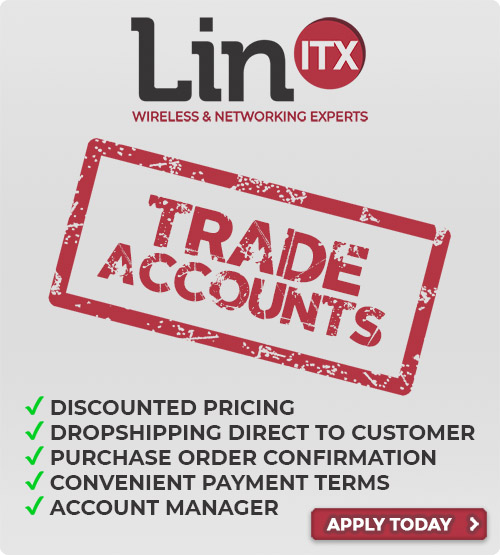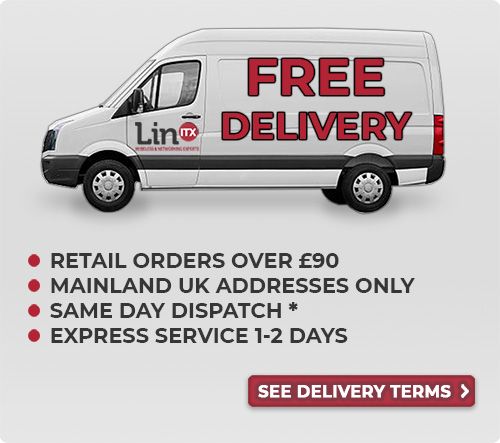 TP-Link
LinITX stocks a wide range of TP-Link products, including TP-Link Switches, TP-Link Routers, Deco WiFi 6 Access Points, Jetstream Switches, Omada Access Points, TP-Link Powerlines and many more cutting-edge products.
TP-Link is the world's number one provider of consumer WiFi networking devices. Always innovating, always adding new products to their extensive range. TP-Link offers the latest in WiFi 6 connectivity and everything inbetween.
LinITX is always looking to expand our already extensive range of wireless and networking products - if you're looking for a specific TP-Link product and can't find it listed here, let us know and we'll add it to our website.