Why Purchase from LinITX?
Technical Support
before & after purchase
Competitive Pricing
trade & credit accounts available
Free Delivery
for retail customers, orders over £90. Express delivery as standard.
Real-time stock levels
huge inventory with stock in hand
14 Day Returns
+ 12 month warranty offered on all stock items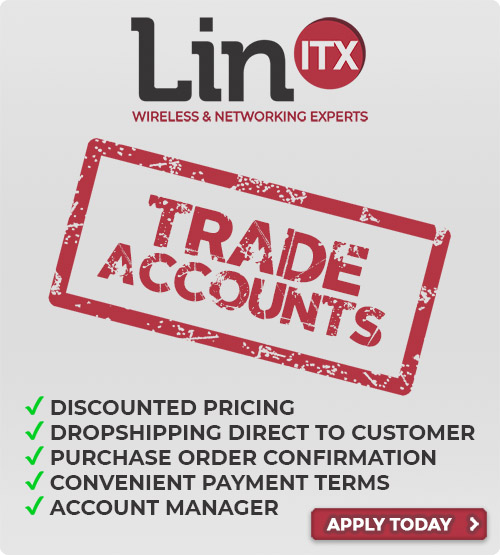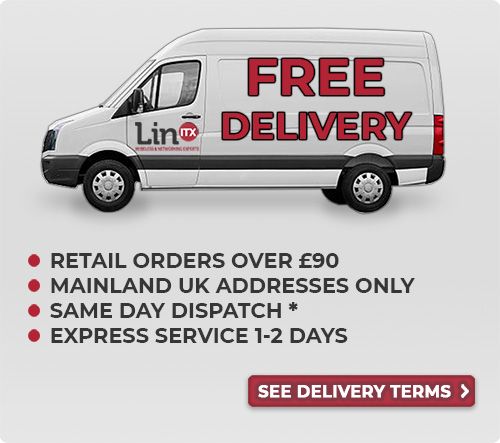 Ubiquiti UniFi Access Points

The Ubiquiti UniFi AP product line is one of our top-selling Ubiquiti UBNT categories. LinITX stock a huge range of the most popular UniFi WiFi products, including the UniFi AC Pro AP, UniFi AC Lite AP, UniFi AC LR AP and many more UniFi Wireless Access Points in the Ubiquiti WiFi range.
The Ubiquiti UniFi Wifi system allows you to build a centrally managed WiFi network across multiple APs using the free UniFi Controller software. The UniFi system offers multiple configurations and price points, making it one of the best WiFi solutions for wireless home and business WiFi networks.