Why Purchase from LinITX?
Technical Support
before & after purchase
Competitive Pricing
trade & credit accounts available
Free Delivery
for retail customers, orders over £90. Express delivery as standard.
Real-time stock levels
huge inventory with stock in hand
14 Day Returns
+ 12 month warranty offered on all stock items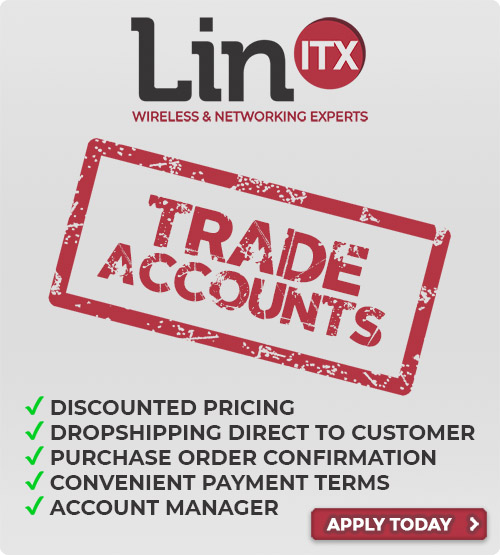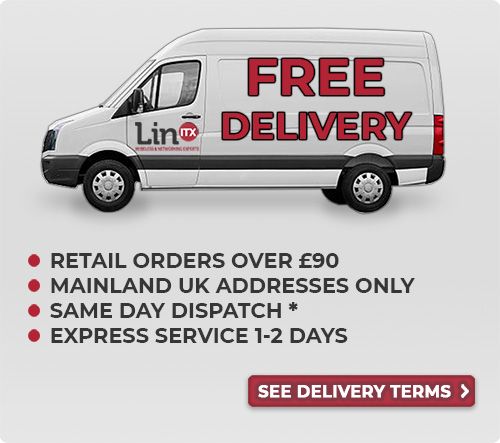 Network Switches
LinITX offers a wide range of home a business Network Switches. Network Switches allow you to connect multiple devices to your home or business network. We offer both managed and unmanaged network switches for every type of install, no matter how simple or technically advanced.
Our most popular lines of network switches include the Ubiquiti EdgeSwitch (formerly ToughSwitch), MikroTik Cloud Router Switches, and Netonix AC and DC Switches.
If you have any questions or need support with your network switch, please contact our technical team and we will be happy to assist.