Why Purchase from LinITX?
Technical Support
before & after purchase
Competitive Pricing
trade & credit accounts available
Free Delivery
for retail customers, orders over £90. Express delivery as standard.
Real-time stock levels
huge inventory with stock in hand
14 Day Returns
+ 12 month warranty offered on all stock items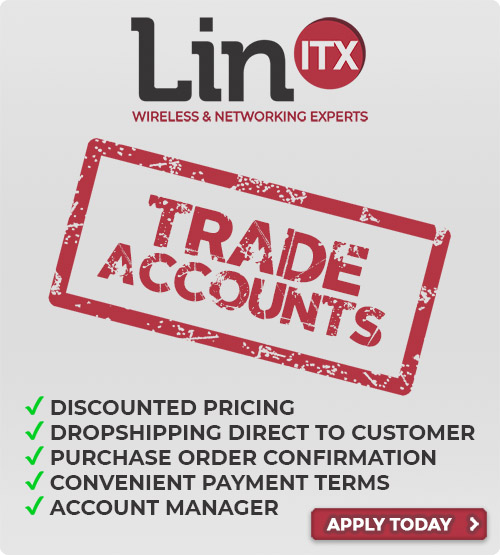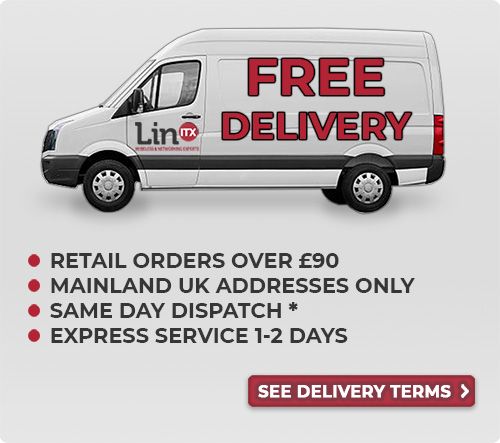 EdgeSwitch Network Switches
Ubiquiti EdgeSwitch replaces the Ubiquiti ToughSwitch range. There is no difference between the previous ToughSwitch models and their equivalent EdgeSwitch models, the products have been re-badged and still offer the same features and functionality.
Ubiquiti EdgeMAX is a Carrier-class solution where reliability and performance are combined with enterprise-level features in a compact and affordable unit. EdgeMAX software integrates with EdgeMAX hardware for the routing, switching, security and management features required to efficiently run your network.