Why Purchase from LinITX?
Technical Support
before & after purchase
Competitive Pricing
trade & credit accounts available
Free Delivery
for retail customers, orders over £90. Express delivery as standard.
Real-time stock levels
huge inventory with stock in hand
14 Day Returns
+ 12 month warranty offered on all stock items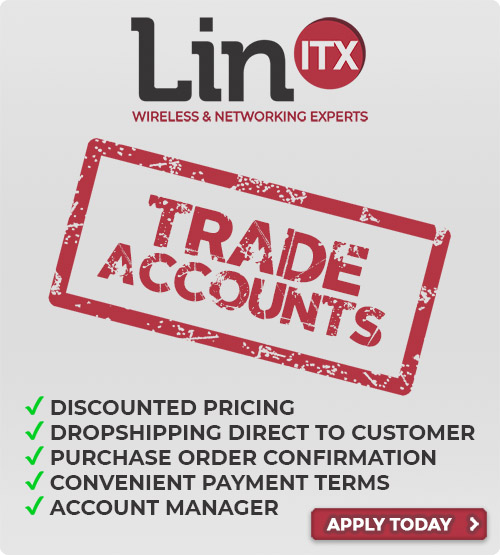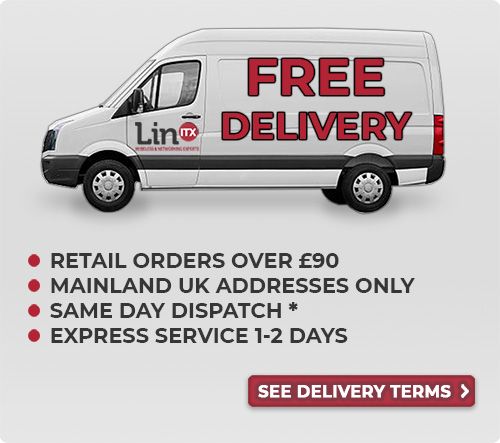 Teltonika Networks
Teltonika currently produce a variety of 3G / 4G / LTE router solutions, including the RUT240, RUT850, RUT950 and the RUT955, which are perfect for WIFI in public trasport, WiFi hot spots for remote rural areas, CCTV surveillance systems and remote management.
Teltonika are compatible with our current range of Ubiquiti UBNT and Mikrotik RouterBoard routing solutions to ensure your also have a high speed internet connection wherever you are.