Why Purchase from LinITX?
Technical Support
before & after purchase
Competitive Pricing
trade & credit accounts available
Free Delivery
for retail customers, orders over £90. Express delivery as standard.
Real-time stock levels
huge inventory with stock in hand
14 Day Returns
+ 12 month warranty offered on all stock items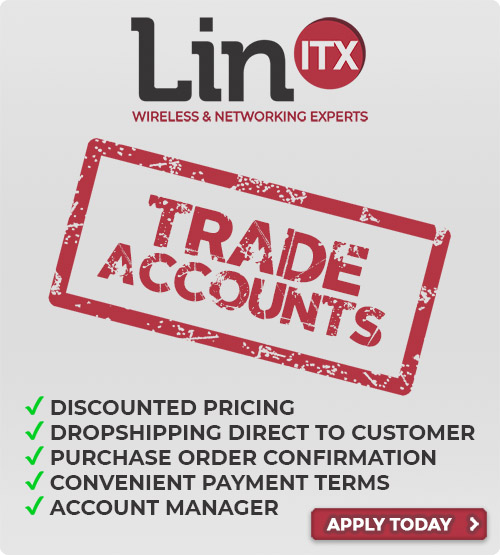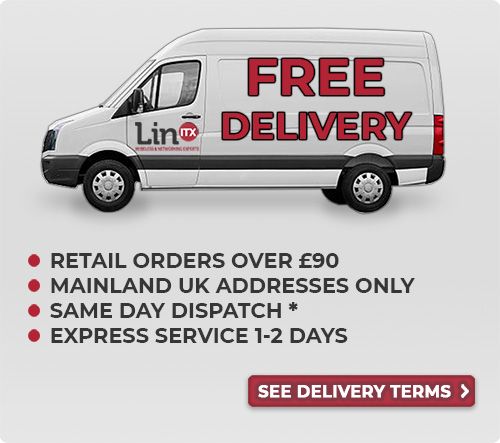 Ubiquiti airFiber
The Ubiquiti airFiber ushers in a new era of long range high throughput wireless technology, delivering amazing wireless gigabit performance, low latency and long range, making it ideal for carrier backhaul, building-to-building enterprise use or public safety applications.