Why Purchase from LinITX?
Technical Support
before & after purchase
Competitive Pricing
trade & credit accounts available
Free Delivery
for retail customers, orders over £90. Express delivery as standard.
Real-time stock levels
huge inventory with stock in hand
14 Day Returns
+ 12 month warranty offered on all stock items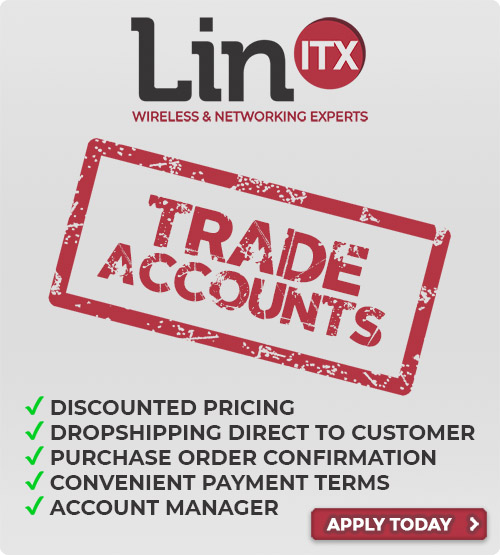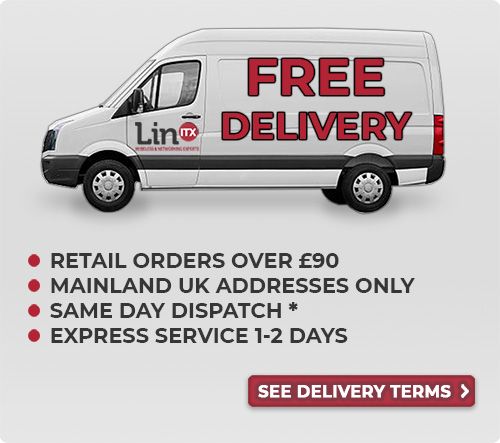 Ubiquiti LTU
Introducing the new Ubiquiti LTU range - a high efficiency PtMP (Point to MultiPoint) system, including access points, base stations, and two dedicated LTU clients.
Ubiquiti LTU offers higher spectral efficiency, greater data transfer through the same channel width and more modulation symbols with 4096 QAM (compared to airFiber's 1024 QAM).
The Ubiquiti LTU product line includes the LTU Rocket BaseStation, LTU Pro PtMP Client, LTU Lite PtMP Client and the LTU LR Long Range Client.